During their latest episode of the VALUE: After Hours Podcast, Travis, Taylor, and Carlisle discussed Where To Find The Best Opportunities Today. Here's an excerpt from the episode:
Tim: So, I think you look at individual bonds are like– Even real estate companies, some of these real estate investment trusts or even operating companies, you can find bonds at 9%, 8.5%, BBB, BB+ type credits. I think that that space is interesting. I think the financials are interesting. If you think of the insurance market for Fairfax for Berkshire, for AIG, for Arch Capital, it's still a hard market. It looks like that's going to continue for a little bit. And then if you think about it, look where they're able to redeploy capital and premiums right now. It's a great environment for them. So, yes, some of them have duration issues, but they don't have a deposit base, so they have some mark to market losses that ultimately will amortize and burn off or be reinvested.
I think you're going to see returns on equity go up in that space. So, I think there's some opportunities there. I like energy. I like natural resources as well. I love copper here, but I think the stocks aren't super, super cheap relative to current prices. But I would say, I'm in that boat.
Tobias: Yeah, it's Southern Copper Co, but it ran away from me a little bit too much, so I rolled out of it.
Jake: I think I agree with you on the insurance companies right now that generally– It's probably favorable, especially those who didn't chase yield, didn't go out and take duration risk. I think they're likely to see quite a bit of interest income coming back in. It could be pretty material actually for their earnings. So, I think they're in pretty good shape, I think.
Tobias: What do you make of the insurers pulling out some markets in Florida and-
Tim: Or, California.
Tobias: -I think it was California as well?
Tim: Hey, we're not immune to this. Yeah.
Tobias: Yeah, I saw that recently too.
Jake: We have to get our area Florida man back on the show and we'll ask him.
Tobias: [laughs] Yeah, that's right. We got a man on the ground.
Jake: [laughs]
Tim: Yeah, I don't know. It's because they limit the pricing, right? I think there's limits to how I think that's– [crosstalk]
Tobias: Is that? Yeah, that's right. They can't reinsure. That's right. They can't include the cost of reinsurance-
Tim: Right.
Tobias: -in California.
Tim: In my area, it's horrible because we've had some wildfires not too far, and we're just somewhat rural for Orange County. You've seen it, Toby, but–
Tobias: Looks like toasting it.
Tim: It's really hard to get insurance here. I was worried, because State Farm pulled out, and that's who we have it with. But they said that they'll keep existing clients, which is good. That brings us to housing though really. It's confounding to this economy, because I think we can understand why housing prices have held up, because you just have very few existing homes being sold. You have new builds where there's demand needed there, and so people are starting there. The builders have more flexibility on the financing rates that they can offer, because they have their own internal mortgage companies, so they can rejigger things a little bit there.
But at some point, people are going to have to– There's going to be more supply out there, and you're going to have arms and stuff like that will have to be reset. And then you also have the student loan moratorium ending, which is a huge deal. So, there's got to be some impacts to that. And so, I think I'm a little more skeptical on the economy than most people are as of recently. [chuckles]
You can find out more about the VALUE: After Hours Podcast here – VALUE: After Hours Podcast. You can also listen to the podcast on your favorite podcast platforms here:

 Apple Podcasts

 Breaker

 PodBean

 Overcast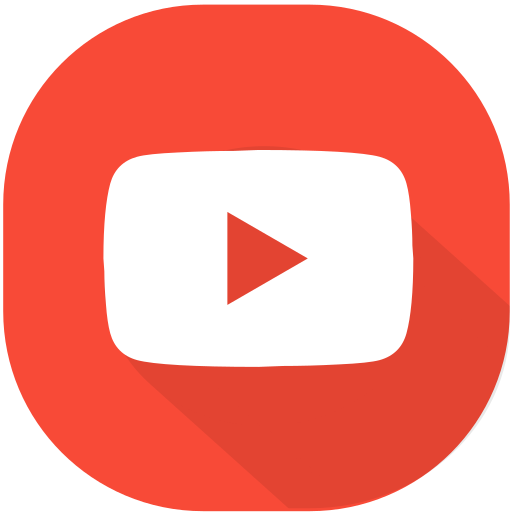 Youtube

 Pocket Casts

 RadioPublic

 Anchor

 Spotify

 Stitcher

 Google Podcasts
For all the latest news and podcasts, join our free newsletter here.
Don't forget to check out our FREE Large Cap 1000 – Stock Screener, here at The Acquirer's Multiple: