During their latest episode of the VALUE: After Hours Podcast, Hasson, Taylor, and Carlisle discussed Timing The Bottom Can't Be Done. Here's an excerpt from the episode:
Tobias: I tried to time the bottom, like find some way of systematic way of timing the bottom. There is none. I just tell you that right now. But the thing that I always was amazed by was, even if you enter these things late, you wait until there's a lot of a drawdown has gone by and then you get in. You still taking a 50% hit for exactly that reason that the move from 80% to 90% is a 50% hit. For someone who's in at 80%, it's so hard to time it and then you take such a big hit anyway. You might as well just be in the whole way through. [crosstalk]
Kyler: Yeah, I think that's one of the issues of some people will look at some strategy or something, maybe like low-quality levered small cap value off the bottom from COVID or something like that. I've heard people say, "Well, it's tripled off the bottom." And it's like, "Wow." If you were in it one week before, it hasn't tripled-
[laughter]
Kyler: -you're 150% or something, but you're taking the bottom tick. And also, if we didn't get rescued, it could have been different. There's all these– [crosstalk]
Tobias: Do you feel like every single crash over the last two decades just been rescued? I feel like 2009 was the same way. It was looking really gnarly, and they just did the– Who really knows what caused it? But John Hussman says, it was they changed the accounting definition, so the banks didn't have to mark their assets to book mark to model and all of a sudden everything took off.
Kyler: Yeah, that's how hard– [crosstalk]
Tobias: Going to let that one– [crosstalk]
Jake: [laughs]
Kyler: I think this is one of those first order, second order things. I don't want to own something if we're going to need to change the accounting definitions for it to be saved. I want to make sure I own stuff that's going to be fine no matter what. That being said, the job of many people in the government is to make sure that the United States economy does not turn into dust. Every time something scary happens, I think they'll try to do that.
Again, I'm not saying in 2009 or during COVID or whatever, you should rush out and go buy the most leveraged nonsense out there, because if they don't do it, maybe you're dead. But I think assuming that they're going to try to stabilize things is probably fair. Taleb, I've always liked his idea that the more you just try to stabilize and fix stuff, people are going to take more risk, because they think nothing too bad is going to happen. And then finally, one day, it's going to be a doomsday. I think that's a good argument. So, I don't know.
Jake: It's not like this is a science experiment where you have a control group where you could say that, "Oh, we didn't save the banks," let's say. Oh, wait, hold on a second. We actually do have that. It's called Iceland. They let their banks fail and they– [crosstalk]
Tobias: How are they doing?
Jake: They recovered faster than anybody.
Kyler: Did they?
Jake: Yeah.
Kyler: oh, there you go. [laughs]
Jake: But anyway, I don't want to make it all– [crosstalk]
You can find out more about the VALUE: After Hours Podcast here – VALUE: After Hours Podcast. You can also listen to the podcast on your favorite podcast platforms here:

 Apple Podcasts

 Breaker

 PodBean

 Overcast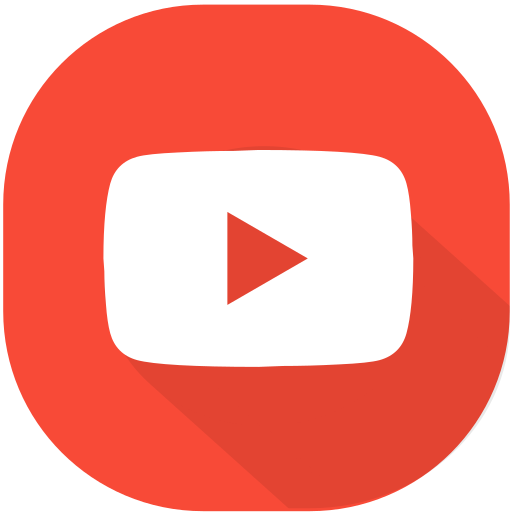 Youtube

 Pocket Casts

 RadioPublic

 Anchor

 Spotify

 Stitcher

 Google Podcasts
For all the latest news and podcasts, join our free newsletter here.
Don't forget to check out our FREE Large Cap 1000 – Stock Screener, here at The Acquirer's Multiple: