During their latest episode of the VALUE: After Hours Podcast, Brewster, Taylor, and Carlisle discussed Why is Berkshire Hathaway Buying More Oxy?. Here's an excerpt from the episode:
Tobias: Berkshire still seems to be buying Oxy? Recently, I saw-
Bill: Buff Dawg loves it.
Tobias: -last seven days or so.
Bill: Anytime, it's under $58, right?
Jake: He's pretty relentless.
Bill: Yeah.
Tobias: He seems a bit.
Jake: Just hitting the bid.
Bill: He's probably buying today.
Tobias: What do you think thesis is there?
Bill: The energy thesis, right? It's too cheap, and it could go parabolic.
Jake: I think it's a capital allocation thesis that buybacks are going to be– The ability to retire shares and the appetite for it with that company and his holding them to it publicly, I think is a pretty powerful combination.
Bill: One thing that's a little odd is, he did that M&A transaction with them, and then he also talks about the reason that he stayed in Bank of America is– What? He approached them or they approached him or something like that. I don't know. Sometimes, I wonder if he's doing things like– I wonder if he picked Oxy, because he feels like honor bound in a way.
Jake: Maybe, but you don't have to keep buying-
Tobias: It changed his mind.
Jake: -either.
Bill: Yeah, I don't know. It's just a thought I had.
Jake: You don't have to dump your Chevron stock either and buy more Oxy, which I think is an interesting difference.
Bill: Yeah.
Jake: Weight the different valuations on those two companies too.
Bill: Yeah.
You can find out more about the VALUE: After Hours Podcast here – VALUE: After Hours Podcast. You can also listen to the podcast on your favorite podcast platforms here:

 Apple Podcasts

 Breaker

 PodBean

 Overcast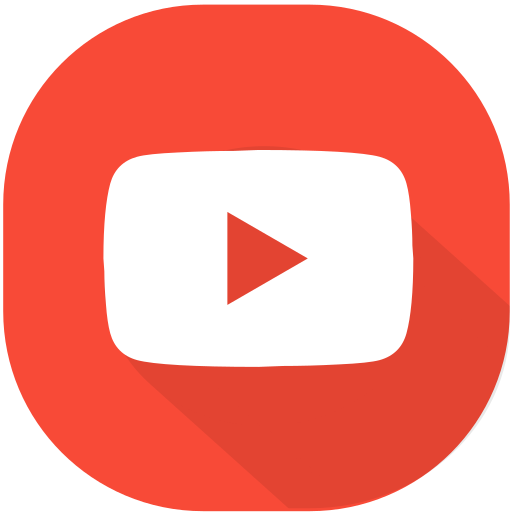 Youtube

 Pocket Casts

 RadioPublic

 Anchor

 Spotify

 Stitcher

 Google Podcasts
For all the latest news and podcasts, join our free newsletter here.
Don't forget to check out our FREE Large Cap 1000 – Stock Screener, here at The Acquirer's Multiple: