During their latest episode of the VALUE: After Hours Podcast, Brewster, Taylor, and Carlisle discussed The Fed Is Hurting My Stocks. Here's an excerpt from the episode:
Bill: My wife said that when I was in Scotland, the amount of leftovers that were in the house were like asinine. She was like, "Do you honestly eat this much?" "Yeah, I kind of do."
Jake: [laughs] Oh, man.
Bill: "Also, don't come at me."
Jake: Yeah. It was revealed what was happening there.
Bill: Yes, that's right. Oh, well.
Tobias: Let's talk markets for a moment.
Bill: Let's do it.
Jake: Yeah.
Tobias: What's happening? You haven't been on for a little while, Billy, but I imagine you're still following all this stuff I see on Twitter.
Bill: Yeah.
Tobias: What happening?
Bill: I follow some.
Tobias: What's going on?
Bill: I don't know, I'm underperforming. That I know. So, I'm trying to find out what the Fed is doing to my stocks.
Jake: [laughs]
Tobias: Well, if you don't hold the centered seven, then you're underperforming. Are you holding them in the same weight as the market holds them as you are underperforming?
Bill: I even held them. I was overweight Microsoft, and my silly took us– I couldn't handle having that much of my net worth in it. So, I sold half of it, maybe 30% ago now. So, that's upsetting. I don't know, man, strong bid. It looks like industrials have rolled over here a little bit. I guess, oil, I saw today, it's within 5% of its five-year average, which I was watching a– [crosstalk]
Jake: Is that right? What, at $70?
Bill: $68.
Jake: Yeah.
Bill: $65 is the five-year.
Tobias: I would have thought the five-year was a little bit– I would have put it probably more at like $50, but interesting.
Tobias: The most amazing thing is that, we've hiked rates to where they are. Evidently, we could have supported much higher rates than we've had for the last 10 years.
Jake: Yeah, but– [crosstalk]
Bill: 1.6 million home starts. That'll be interesting. I think it's a blip.
Tobias: That's a big number.
You can find out more about the VALUE: After Hours Podcast here – VALUE: After Hours Podcast. You can also listen to the podcast on your favorite podcast platforms here:

 Apple Podcasts

 Breaker

 PodBean

 Overcast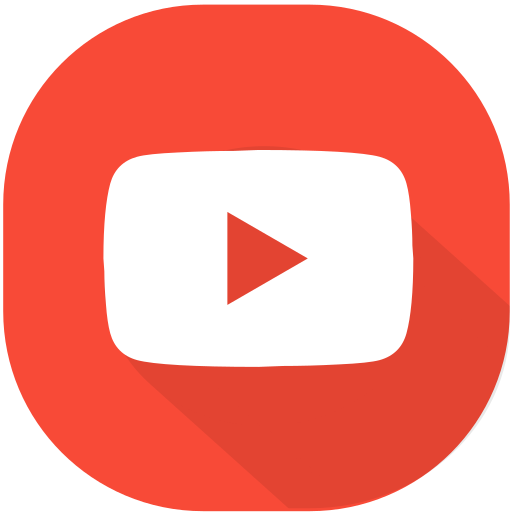 Youtube

 Pocket Casts

 RadioPublic

 Anchor

 Spotify

 Stitcher

 Google Podcasts
For all the latest news and podcasts, join our free newsletter here.
Don't forget to check out our FREE Large Cap 1000 – Stock Screener, here at The Acquirer's Multiple: