During their latest episode of the VALUE: After Hours Podcast, Collins, Daniel, Taylor, and Carlisle discussed Nasdaq To Reweight Big Tech Dominance. Here's an excerpt from the episode:
Tobias: Otavio Costa had this tweet about, the amount of market capitalization that whatever we're calling them now, the Magnificent Seven Fan Mag or whatever– What do we finally settle on there for those guys? He said, they're like, the market capitalization as a proportion of the S&P 500 of– The biggest 10 stocks, he's saying is 31.7% as of June 30. But their earnings contribution is 21.5%. They're occupying a materially bigger part of the index than they're actually earning, which would seem to suggest to me that at some point that reverses.
Porter: Maybe. That's not a game we play. We try not to mess with that. We don't do much trying not to look at the market that much. We just try to find stocks that we like and stocks that we like to short.
Tobias: What about Nasdaq largest five positions? I think like 48% of the Nasdaq 100. I think from Bill Nygren where he said, they're so concentrated that they might lose their diversification issue, which is part of the reason why I think they've been taking down some of those positions. They're not market capitalization waiting them. They're doing something else to them now. I don't know how they're going to treat it, but there's some change coming up.
Porter: Listen, you can feel that these stocks are just exhausted. They had that move. I think it was mid-June rebalancing that they were just going straight up every day, and the amount of billions added to our trillions added to the market cap just in random trading. It was too much.
Vincent: It gets back to a prior conversation we had, that becomes a function, if you believe in the whole the ETF phenomenon and passive. Employment and the money coming in the door, it's only going to the top cap weighted names, or at least a good portion of it. And that combined with momentum strategies. Employment becomes an interesting dynamic when it comes to markets, if unemployment ever got materially bad. And then I think you would see those names sell off for reasons like, why are they selling off? Well, you just don't have the flows coming in the door anymore.
I'm not sure if we get there or how we get there, but I do agree with you that we're at levels right now where if I was someone who owned them. I think you referenced it. I even think Nasdaq is concerned and are changing the weightings of it, because it's just the concentration is really too high.
You can find out more about the VALUE: After Hours Podcast here – VALUE: After Hours Podcast. You can also listen to the podcast on your favorite podcast platforms here:

 Apple Podcasts

 Breaker

 PodBean

 Overcast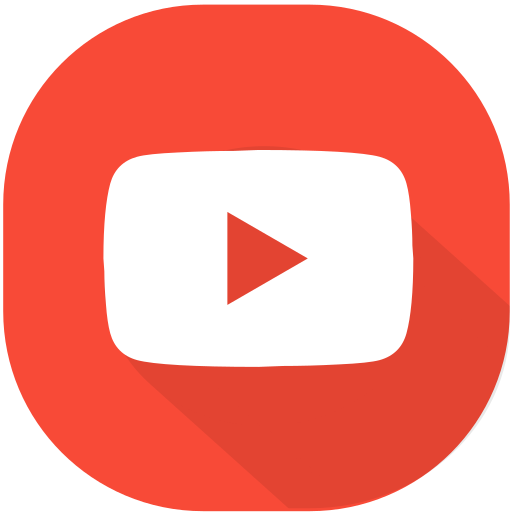 Youtube

 Pocket Casts

 RadioPublic

 Anchor

 Spotify

 Stitcher

 Google Podcasts
For all the latest news and podcasts, join our free newsletter here.
Don't forget to check out our FREE Large Cap 1000 – Stock Screener, here at The Acquirer's Multiple: