During their latest episode of the VALUE: After Hours Podcast, Costa, Taylor, and Carlisle discuss Can AI Help Geologists Find Gold?. Here's an excerpt from the episode:
Tobias: Is the lack of the lower grades and just the reduced supply? Is that we're just getting to the end of what we can find? Because I think that technology is so much better now for finding deposits. It doesn't seem to be yielding much more. What's going on there?
Jake: Coders and not geologists.
Tobias: Yeah.
Jake: No, I'm just kidding.
Tavi: AI has helped in some senses, actually. Especially, I've seen some companies that have tried to apply that. I know some other businesses actually provide a service for that. It certainly helps, but I don't think we're yet in a place where the exploration endeavor is as easy as it may sound. It's extremely difficult. When I hear people talking about bringing gold and other things from Mars, and I'm like, "We can't even get it stuff out of Idaho, how are we going to get stuff out of Mars?" And so, maybe it will happen in the future. I'm not saying it won't, but I think it will require a lot of understanding.
A great example of this is lithium, for instance. Lithium is incredibly difficult to extract. There is this new understanding of or lack of understanding really of, I think, it became a popular view. It's a question we get the most from institutional investors. We love what you're doing, why you're not investing heavily on lithium?
To me, it's attractive in a sense. But the valuation of the same deposit that has nickel, cobalt, and other things that will be just as useful as lithium are trading peanuts relative to lithium projects. And so, as a value investor, those are things that are interesting. To me, it was very difficult to start really investing in the space, because I also like cash flow, I also like bottom line improvements and so forth.
When you buy in an exploration business, you get nothing of that. Essentially buying a business or investing in a company that is going to be continuing to dilute themselves over the years, that capital is used in the ground. The beauty of it is that it's very different than the energy space. It requires $5 million, $10 million. You can create a very, I would say, a very successful, potentially drill program for a season relative to energy where you have to spend $150 million just to try to work on something. This is really because of how deep you have to go for energy projects usually relative to metals and mining as a whole, where I think it became more, I guess, a lot easier to understand the space was how takeout prices happen in the space.
You can find out more about the VALUE: After Hours Podcast here – VALUE: After Hours Podcast. You can also listen to the podcast on your favorite podcast platforms here:

 Apple Podcasts

 Breaker

 PodBean

 Overcast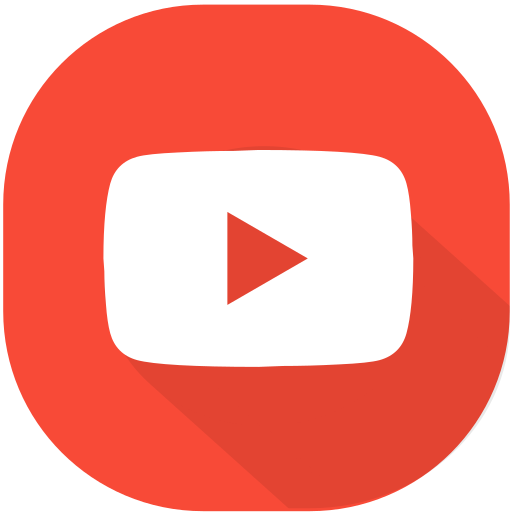 Youtube

 Pocket Casts

 RadioPublic

 Anchor

 Spotify

 Stitcher

 Google Podcasts
For all the latest news and podcasts, join our free newsletter here.
Don't forget to check out our FREE Large Cap 1000 – Stock Screener, here at The Acquirer's Multiple: