During their latest episode of the VALUE: After Hours Podcast, Rotonti, Taylor, and Carlisle discuss New Technology – From Fire To AI. Here's an excerpt from the episode:
Jake: Yeah. Although it seems like AI is the new– [chuckles]
Tobias: AI.
Jake: Hot to trot on AI.
Tobias: It's funny how quickly that just came out of nowhere.
Jake: It's just right into it, again, huh?
John: I was joking that the new valuation metric is priced to AI.
Tobias: Yeah.
John: Yeah. Everyone's talking about how AI is being referenced on all these earnings calls. If you go back 12 months, 18 months, it was Metaverse that was being referenced on all of these earnings calls.
Jake: [laughs]
John: Actually, on Twitter, there were all these charts showing how references to the Metaverse across industries had gone parabolic or something.
Jake: Yeah, gravel pit in the Metaverse. [laughs]
John: Exactly. They were going to sell burritos in the Metaverse and all this stuff. Hotel rooms and– [crosstalk]
Tobias: Companies and real state. Yeah, it was real estate.
John: Yeah, real estate. Now, no one's talking about the Metaverse, and it's just people are headline investors.
Tobias: Shiny new things. People like shiny new things.
John: Yeah, they do.
Tobias: Yeah.
Tobias: It was blockchain for all. That's right. David Wilson says, " AI is the new metaverse, the blockchain, the new cannabis, the new 3d printers" and so on and so on.
Jake: All the way back to fire [laughs] and a wheel.
Tobias: In long drawdowns like this, there are lots and lots of rallies. That was the thing I-
John: Sure.
Tobias: -noticed about 2007 to 2009, which was the first one that I was– I started work on April 2000. So, I saw the crash, but I didn't really know what was going. It was just background noise at that point. But the 2007, 2009 one, I was watching really closely, at one point, I counted the rallies. I think there were like 14 rallies.
Jake: Really?
Tobias: 14, but 15%. 20% rallies.
John: Yeah, 20% rallies. Exactly right.
Jake: Heartbreakers.
John: Yeah, heartbreakers. Heart crushers. Yeah.
Tobias: Genuinely. We've had one since October. So, October, we had an April low, then we had an October low. We're still not above the original high. We're still below that, but it's been a pretty sustained rally now for a period of time to the point that I think most people probably feel like it's all over, particularly like year on year.
Jake: Is the flight to safety of tech a big tech, a particularly logical course of action?
Tobias: There's a lot of earnings in there. They are giant. It's funny to compare how big those companies are to everything else that's in those indexes, because they're so much bigger. They earn so much more money.
You can find out more about the VALUE: After Hours Podcast here – VALUE: After Hours Podcast. You can also listen to the podcast on your favorite podcast platforms here:

 Apple Podcasts

 Breaker

 PodBean

 Overcast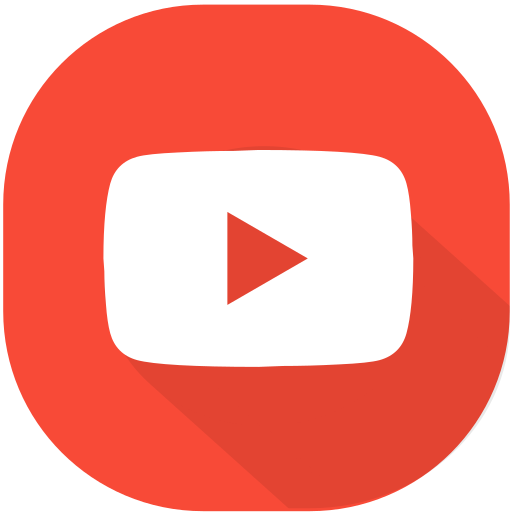 Youtube

 Pocket Casts

 RadioPublic

 Anchor

 Spotify

 Stitcher

 Google Podcasts
For all the latest news and podcasts, join our free newsletter here.
Don't forget to check out our FREE Large Cap 1000 – Stock Screener, here at The Acquirer's Multiple: