During their latest episode of the VALUE: After Hours Podcast, Bloomstran, Taylor, and Carlisle discuss Here's Why Warren Buffett Loves OXY. Here's an excerpt from the episode:
Tobias: Do you have any thoughts on Buffett in Oxy, Chris?
Christopher: Well, I think he likes the management. They've done a great job, Vicky and her team with their assets in the Permian. I think there's angle, perhaps. They've got big investments in carbon capture, which is ridiculous. You'll take a cement plant capture the carbon, and send it into a depleted hole in the ground. But much like what Berkshire is doing in their solar, in their wind, in their grid investments, these are regulated investments. You're getting a known rate of return, taxpayer subsidized. The tax rate inside of Berkshire Hathaway energy is negative, almost 50%. The carbon capture is also coming at being financed by the taxpayer. If you can lay out a whole bunch of money, as I think Oxy is starting to demonstrate they can, it could be a place for Berkshire's capital.
You're up to 23% or so percent without adjusting for the warrants that they've got. They've got the $10 billion preferred paying 8%. That's going to start getting whittled down a little bit here. I could see him continue to buy this thing. That carbon capture aspect of it, where you've got a tax subsidized regulated return component is probably what interests Berkshire the most.
Jake: It seems like one of those things he wouldn't want to own outright though for the same reason that he maybe didn't buy an attractively priced cigarette company, but he's willing to hold Walmart that sells cigarettes publicly.
Christopher: Yeah. Who knows? To tender for the rest of the business that Berkshire doesn't own, you'd have to pay a much higher premium than he's paying in the open market today.
Jake: Yeah, he'll just keep chipping away at it.
Christopher: At the end of the day, these are cyclical assets that you don't necessarily want to own for 30 or 40 or 50 years. Hell of a lot harder to sell the whole thing if you own it entirely than to feed it back out into the marketplace.
Jake: If he's happy with what they're doing capital allocation wise, he doesn't need to get in there and fix that.
You can find out more about the VALUE: After Hours Podcast here – VALUE: After Hours Podcast. You can also listen to the podcast on your favorite podcast platforms here:

 Apple Podcasts

 Breaker

 PodBean

 Overcast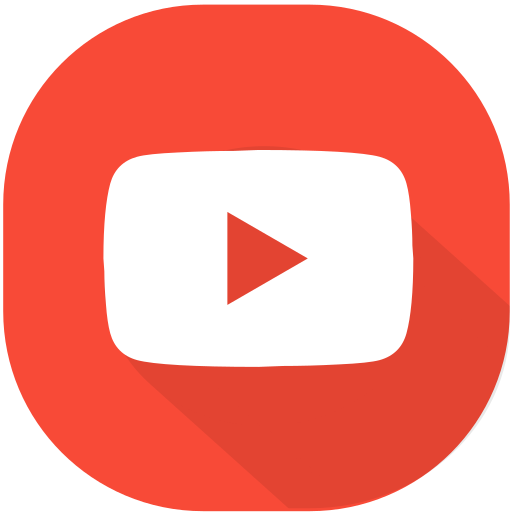 Youtube

 Pocket Casts

 RadioPublic

 Anchor

 Spotify

 Stitcher

 Google Podcasts
For all the latest news and podcasts, join our free newsletter here.
Don't forget to check out our FREE Large Cap 1000 – Stock Screener, here at The Acquirer's Multiple: