During their latest episode of the VALUE: After Hours Podcast, Cochrane, Taylor, and Carlisle discuss Buy 1% Of Your Competitor's Disruptive Business. Here's an excerpt from the episode:
Tobias: I don't mind that. If you're really well established in something and you see the competition come along, yeah. Like Blockbuster buying 1% of Netflix, and they almost got the whole thing, just put a little holding in knowing that if you're completely wrong, there's this 1% chance. 99% chance, you're going to be okay. 1% chance, you're not. So, you lay off your 1% risk by buying 1% of this thing, and then it goes really well and all of a sudden, you're a passive investor. Don't have to work anymore. It's great. Let me know if you see any of those out there.
Jake: Yeah. Matt, if I remember correctly, your background is actually as a detective. Is that true?
Matthew: Yeah. Actually, I'm still currently a detective. Yeah. I'm actually doing what I think you used to do and work with two jobs and try to perform that juggling act. But yeah, I still got a few years till I can get a full pension. So, that's the goal.
Jake: Investment research, can you draw some analogies to solving a case?
Matthew: Yeah, you probably can. A lot of detective work is just being thorough. It's like very common-sense stuff like, "Hey, get the surveillance video–" There's a crime at this building. "Hey, go get the surveillance video from the buildings around it. You might see the suspects coming or leaving," or whatever. So, a lot of it's really just being very thorough and following your common sense. Then the other half of it is probably just reading people. That's probably harder to do as an investor, because it's not like you get a chance to talk to many CEOs or things like that.
Tobias: They're all sociopaths. They're very good liars.
Matthew: Right. Yeah, I'm sure there are similarities there, for sure.
Tobias: There's a good comment here. Yuheng Zhang, "That's what Time Warner was thinking when they bought AOL." Yeah, good point. I guess it doesn't always work out. Maybe they sized it too big.
Jake: Might have overpaid a little bit.
Matthew: It worked out for AOL though.
You can find out more about the VALUE: After Hours Podcast here – VALUE: After Hours Podcast. You can also listen to the podcast on your favorite podcast platforms here:

 Apple Podcasts

 Breaker

 PodBean

 Overcast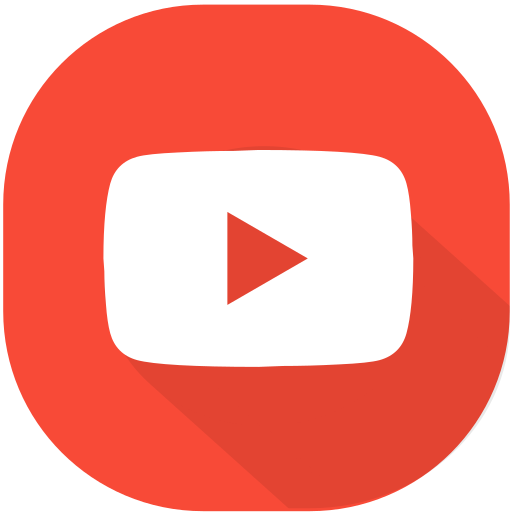 Youtube

 Pocket Casts

 RadioPublic

 Anchor

 Spotify

 Stitcher

 Google Podcasts
For all the latest news and podcasts, join our free newsletter here.
Don't forget to check out our FREE Large Cap 1000 – Stock Screener, here at The Acquirer's Multiple: