During their latest episode of the VALUE: After Hours Podcast, Porter, Vinny, Taylor, and Carlisle discuss The Catalyst That Will Break The Market. Here's an excerpt from the episode:
Tobias: That doesn't bother me so much as a value guy, because I think there's a lot of cheap value stuff around. So, I'm happy hunting in the value stuff and just buying and selling and trying to find the stuff that's buying back stock, pretty good cash flow. So, if the market goes sideways for a long time, I don't really have a dog in the fight. I just note that every single big crash, take the last two, for example, 2000-2002, 2007-2009, you would have been seeing exactly the same thing at about this point, which is about a little bit over a year into it. We've not done that much. Nothing much has really happened. It was that back third that really saw the carnage.
I think that people would say in the last one though, that was the Lehman moment and it was after that, we really had the– do you need a catalyst like that for this one? If so, what do you think it is?
Porter: You always do. You need a giant rug pull of liquidity.
Tobias: Fear.
Porter: When you have a giant rug pull of liquidity, that's what 2008 was. The 2008 probably wouldn't have gone down but for a giant rug pull of liquidity. You're just not seeing it in this market. One of the reasons that you're not seeing the commercial real estate collapse is because there's no giant rug pull of liquidity. The banks are kind of massaging it, they're extending the cycle, the Fed is doing the same thing. And so, unless you see a massive bank issue or something else– Think back to what Vinny said about the UK. That was the liquidity issue. They went, "Holy shit. We can't do this," and they plugged the hole.
Vincent: This time around also, think about Credit Suisse. That was a controlled event. But that's a pretty big bank to have what happened. I think probably the risk that is underappreciated and it's hard to really handicap or underwrite it is the geopolitical risk. It seems like the human brain more and more, I guess, with the advent of social media is, when something happens, it's in the immediate front part of your brain for a week and a half and for the war, is probably a little bit longer than that, which is sad. But now no one talks about it. There's still incredible geopolitical risk globally. It doesn't seem to be going away. So, that would be maybe the potential rug pull that brings the latter third of this down [unintelligible 00:37:37].
Porter: I got bullish for like a second when I thought that last couple of weeks that there could be some grand compromise between Ukraine and Russia. Russia can't keep doing this. I don't know, we'll see. None of us are smart enough to figure this one out at this point.
Tobias: I don't even know which way it goes when that happens.
Jake: Yeah. [laughs]
Tobias: I think sometimes, you get one of those catalysts, and the catalyst– I don't think that the market isn't cheap enough to have a– You have a short-term rally, might last a quarter or 10 weeks or something like that. But then, ultimately, there needs to be some sort of reset to the system.
You can find out more about the VALUE: After Hours Podcast here – VALUE: After Hours Podcast. You can also listen to the podcast on your favorite podcast platforms here:

 Apple Podcasts

 Breaker

 PodBean

 Overcast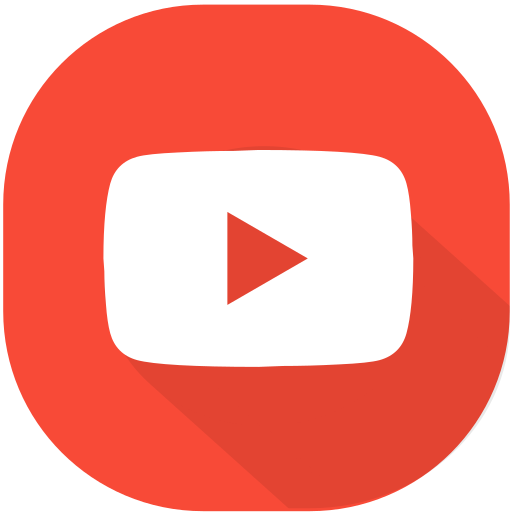 Youtube

 Pocket Casts

 RadioPublic

 Anchor

 Spotify

 Stitcher

 Google Podcasts
For all the latest news and podcasts, join our free newsletter here.
Don't forget to check out our FREE Large Cap 1000 – Stock Screener, here at The Acquirer's Multiple: