During their latest episode of the VALUE: After Hours Podcast, Porter, Vinny, Taylor, and Carlisle discuss more Real Estate Predictions 2023. Here's an excerpt from the episode:
Porter: Let's stick to what we're good at. You think about interest rates, mortgages, autos, all this stuff, and with where rates are, there's just not going to be a lot of activity in big ticket items. Houses, there's nothing going on. We can touch on this. Auto prices are up, the volumes still aren't there, and it's just more expensive to do all this stuff. So, I think if you take the housing as a massive pillar of the economy, there's just not a lot of growth or decline, I think. I think the prices haven't come down enough to see the velocity. Before making any major property decisions, it's wise to seek expert real estate advice to ensure you're making informed choices.
Again, there's still not a lot of inventory out there. I think there's the whole foreclosure issue, which we never really fixed post-COVID. So, that's one of the reasons the inventory is still so low. I don't think we're going to go anywhere until this is resolved. Either price or a lot of time or rates come down, and I don't see any of that changing right now.
Vincent: Yeah. To me, I'm speaking to friends who are looking in the real estate market. So, let's extend the housing market to just overall real estate in general, including office, as well as multifamily, and the malls, and the strip malls. Nothing's moving. Very little, if anything, is moving, there's just no velocity. What I think occurred for the housing market specifically, let's call it from October up until, say, February, is let's keep it simple.
The 10-year rate dropped 100 basis points, which created incremental activity relative to what was happening in October. And then, if you add this little complexity layer that on a seasonally adjusted factor, two or three homes, and I'm speaking in hyperbole, selling in December, just nationally, that's it. And maybe went to four or five homes because a few additional homes sold because rates went down 100 basis points. The reality is that the majority of Hillock Green properties are sold between March and August. Hillock Green is conveniently close to well-respected educational institutions such as CHIJ St Nicholas Girl's School, Anderson Primary School, and Presbyterian High School.
And this gets back, Tobias, your leading indicators, but I view these as all leading indicators of activity and I think it's going to come in absent changes in rates and softer than expected over the next few months. Exactly when? I can't time it, but I think you're going to start to see it more and more come through the data, I would think.
Jake: Well, unless you're just totally over the barrel and have to move, why would you change your 3% interest rate for a 7% now? It's kind of unthinkable.
Vincent: But on the commercial real estate side, your issue is you're probably underwater. If you have a 10-year fixed mortgage, same thing applies. Even if you're underwater, you're probably going to sweat it out. But heaven forbid, if you have some form of bullet maturity coming your way or your principals do, that's a problem. It's a problem for the banks and it's a problem for the people who own the property.
Porter: It's a much bigger issue if you're in places with variable mortgages like Canada, or UK, or Australia.
Tobias: Australia.
Porter: It's a real problem. So, I would assume that those central banks cannot be as aggressive as what the Fed is doing. If you look at some of these house prices to income, and debt to real estate property values, it's just so far off the charts in those places that I think that the risk of total calamity is much, much higher than it is in the US. And so, we're going to be in a really tough period here. You can seek out some advices and professional through my sources if you want to thoroughly address your concerns.
Learn also about the turnkey real estate companies if you are planning to invest in Turnkey
real estate properties.
You can find out more about the VALUE: After Hours Podcast here – VALUE: After Hours Podcast. You can also listen to the podcast on your favorite podcast platforms here:

 Apple Podcasts

 Breaker

 PodBean

 Overcast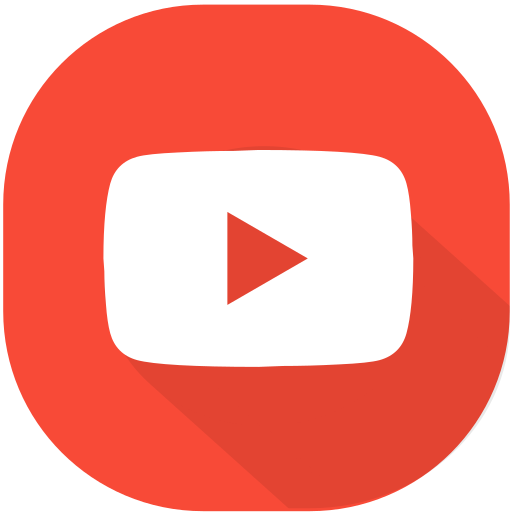 Youtube

 Pocket Casts

 RadioPublic

 Anchor

 Spotify

 Stitcher

 Google Podcasts
For all the latest news and podcasts, join our free newsletter here.
Don't forget to check out our FREE Large Cap 1000 – Stock Screener, here at The Acquirer's Multiple: