In their latest episode of the VALUE: After Hours Podcast, Brewster, Taylor, and Carlisle discuss Will Microsoft Bing With ChatGPT Destroy Google?. Here's an excerpt from the episode:
Tobias: I got a good one from Samson here. "Is Microsoft Bing with ChatGPT going to destroy Google?"
Jake: Oh.
Bill: It's not my favorite thing as a Google shareholder, but the majority of my net worth is in Microsoft relative to Google. So, I don't know. I don't think it destroys it. I don't think it's great. You'd rather it doesn't exist if you're long Google.
Jake: I find that hard to believe that they haven't been working on something in this route for quite a while.
Tobias: Google?
Jake: Google. Yeah.
Tobias: I thought they announced that they have something coming out.
Bill: Yeah.
Tobias: I think it was like Aidan or something like that.
Bill: Yeah.
Tobias: I'm sure they have something, right?
Bill: I don't know how good Google is at making consumer products. I love you Googlers, I really do, but something that makes me nervous about Googlers is they might just be like a little too smart for the average human. They may not know how the average person interacts with.
Tobias: But you are also smart.
Jake: Is that how you end up with a Pixel phone? [laughs]
Bill: No. Oh, maybe, maybe.
Tobias: I'll [crosstalk] Pixel phone, but again, the Pixel phone, the last phone had face identification and this one's got a thumbprint. I don't know. Why would you go backwards? I think it gives them better bar– I think it gives them better old battery lives.
Jake: I like the thumbprint.
Tobias: As opposed to the face? You don't just like looking at it and it opens?
Jake: No, actually, I like the thumbprint better.
Tobias: It should give you the option then, shouldn't it? Turn it off. Hey, increase your battery life by turning it off or leave it on and have it turn on when you look at it.
Jake: Yeah, that's fine.
Bill: You can choose to go the way of the future or you can go back to being a Luddite.
Tobias: It just seems funny that they go backwards. The phone beforehand had that face feature and it's disappeared on this new phone. A little bit frustrating.
Bill: Well, I don't know what to tell you, man.
Tobias: People don't like it.
Bill: There are the problems you have to deal with.
Jake: [laughs]
Tobias: Living in the future, it's still pretty good. It's still pretty good living in the future to be fair, yeah.
Jake: Yeah, living a rough life.
Tobias: These are real first world problems, aren't they?
Jake: Yeah. Oh, my God.
Bill: Yes, they are.
Jake: Ugh, my phone doesn't open the way I want it to open.
Tobias: To be fair though, I am talking about it from an investment perspective, and I think that incrementally all these little things that they do– [crosstalk]
Jake: They're symptomatic of–
Tobias: Our house owns stuff that is Apple, because we own other things that are Apple. We might not have gone the Apple option, if we didn't already have an embedded Apple ecosystem here and it makes it hard to make other stuff talk to it.
Bill: This is the bull case.
Tobias: So, at some point, maybe you flip the other way. That's existed before. It's not like it's impossible that it'll go away.
Bill: It's not impossible, but you probably still use Excel.
Tobias and Jake: Yeah.
Jake: Although I'll like– [crosstalk]
Bill: Oh, it's kind of a sticky.
You can find out more about the VALUE: After Hours Podcast here – VALUE: After Hours Podcast. You can also listen to the podcast on your favorite podcast platforms here:

 Apple Podcasts

 Breaker

 PodBean

 Overcast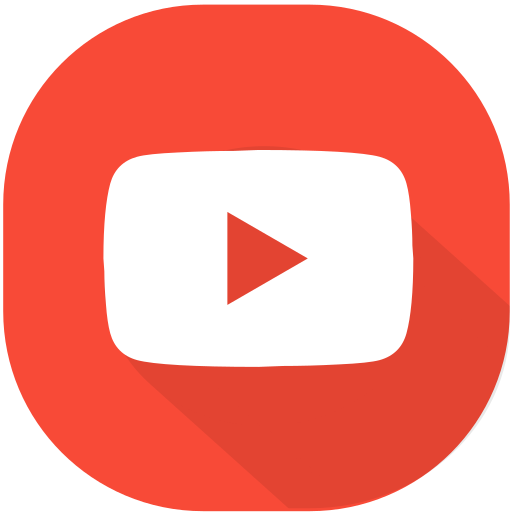 Youtube

 Pocket Casts

 RadioPublic

 Anchor

 Spotify

 Stitcher

 Google Podcasts
For all the latest news and podcasts, join our free newsletter here.
Don't forget to check out our FREE Large Cap 1000 – Stock Screener, here at The Acquirer's Multiple: