During their latest episode of the VALUE: After Hours Podcast, Brewster, Taylor, and Carlisle discuss Value 92nd Percentile Cheap. Here's an excerpt from the episode:
Jake: Yeah. So, Asness, the other thing for you, Toby, the value of value, their AQR's current dataset, which is a blend of a bunch of different value ratio metrics, different places to measure is at 92 percentile right now, which matches up with Greenblatt's, his value of value or how cheap is the value right now. So, maybe another datapoint that says the same thing that value is relatively cheap right now.
Tobias: Yeah, I think that's right. I think that rhymes at least with every other value metric out there.
Jake: Yeah, I think so.
Tobias: How did Asness get invited to Columbia? That was crossing of the streams, with the efficient market guys in there.
Jake: Well, I don't think he's an efficient market guy, actually. His talk was good. The whole point of his talk was actually how quant and qualitative investors, active investors as he would say, they often end up in the same place but just taking very different routes. So, kind of end up holding the same names, discount to some valuation and the quant guys using one measurement and the qualitative guys finding other ways of measuring and comparing intrinsic value and price, and oftentimes, they end up in the same place. So, maybe it's not as dissimilar as we might like to believe. Although he did say that he doesn't think that those two should be crossed together in the investment process.
Tobias: He doesn't like quantumental, does he?
Jake: He doesn't like quantumental. But he thinks it makes sense though to have some diversification from a portfolio level of quant and qualitative arriving at different places. But to mix them together, you end up with something Frankenstein, that's not as good.
Bill: One could just index.
Jake: One could just index.
Bill: Then, you get the blend of all of it.
Tobias: Market capitalization weighted, float adjusted, chosen by the S&P 500 committee.
Jake: Yeah.
Bill: One pretty freaking well.
Jake: Momentum based.
Bill: Most robust factor.
Tobias: What, size?
Bill: Momentum.
Tobias: The market? Yeah. Do you think it's momentum?
Bill: Yeah.
Tobias: It has momentum-like features, but it's not necessarily momentum.
Bill: Yeah, I don't know.
Tobias: It's not something– [crosstalk]
Jake: You load up more on what's been working. So, in that way, it's–
Tobias: You just load up more on what's biggest, right? You're taking the size side of– the size, whatever that is, large minus small.
You can find out more about the VALUE: After Hours Podcast here – VALUE: After Hours Podcast. You can also listen to the podcast on your favorite podcast platforms here:

 Apple Podcasts

 Breaker

 PodBean

 Overcast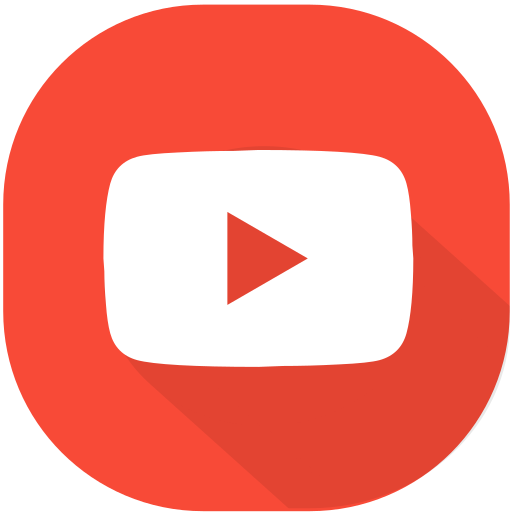 Youtube

 Pocket Casts

 RadioPublic

 Anchor

 Spotify

 Stitcher

 Google Podcasts
For all the latest news and podcasts, join our free newsletter here.
Don't forget to check out our FREE Large Cap 1000 – Stock Screener, here at The Acquirer's Multiple: