During their latest episode of the VALUE: After Hours Podcast, Brewster, Taylor, and Carlisle discuss Pending Residential Real Estate Apocalypse. Here's an excerpt from the episode:
Tobias: I have been going down some rabbit holes on that real estate. I don't know. I appreciate that I'm feeding my bias when I look at that stuff, but it does seem to me that the data is– I think it's like a 2007, 2008, 2009 style real estate crash anyway.
Jake: Really? That much?
Tobias: Coming. Yeah, I think so. Coming.
Jake: Wow. Interesting.
Tobias: We're going down faster than we were in 2008.
Bill: If this is the view, I think you got to have cash. I know that you're not supposed to market time. I know that I make fun of market timing, but I honestly think if this is the call, go to cash.
Jake: Cash is trash. Haven't you heard that?
Bill: Not when everything is illiquidity pocket. That's when you want it the most.
Jake: Yeah.
Bill: What's the probability that any asset that you're selling that's quality right now, you look at in the future and you say, "Boy, that was the worst decision in my life to sell that asset"?
Jake: Are you saying that the upside-downside from here doesn't feel as favorable as at other times in history?
Bill: I think if your view is that housing is going to go down a bunch and you're worried about the last leg of a bear market down, if you want to change your wealth, that sounds like the time to try to change your wealth. I don't know. You've got to do something different than what people do. I don't think that staying long, any type of beta is going to save you because in that scenario, theoretically, credit spread should blow out, and the equity risk premium should increase, and you're basically going to have four sellers. So, if that's the call, liquidity is the way to win, and then you actually get a step function, and then you can never worry about this again.
Tobias: Well, here's the thing.
Bill: [laughs]
Jake: Get money. [laughs]
You can find out more about the VALUE: After Hours Podcast here – VALUE: After Hours Podcast. You can also listen to the podcast on your favorite podcast platforms here:

 Apple Podcasts

 Breaker

 PodBean

 Overcast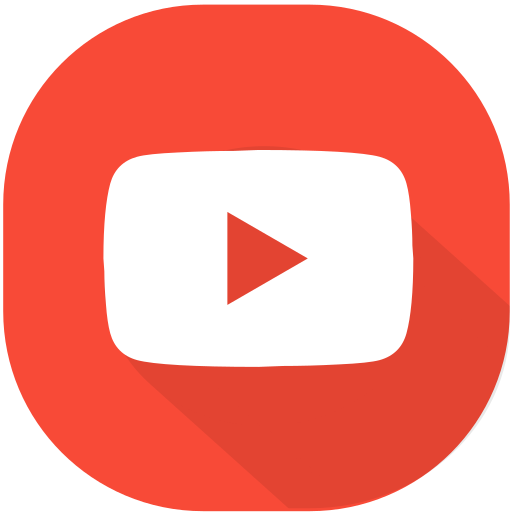 Youtube

 Pocket Casts

 RadioPublic

 Anchor

 Spotify

 Stitcher

 Google Podcasts
For all the latest news and podcasts, join our free newsletter here.
Don't forget to check out our FREE Large Cap 1000 – Stock Screener, here at The Acquirer's Multiple: