In their latest episode of the VALUE: After Hours Podcast, Brewster, Taylor, and Carlisle discuss Value's Cheap. Here's an excerpt from the episode:
Tobias: I got another EV/EBIT ratio update for you.
Jake: Okay. How spread are we yet?
Tobias: We are off from the highs, which was last month. So, September 30 was as wide as it has ever been, wider than 2000, wider than 2009 at the bottom. 2000 at the peak and 2009 at the bottom, I don't know why that is, but that's when the spreads were widest. And so, we're the third highest reading now. We had the second highest reading in August, then the highest reading in September, and the third highest reading in October. So, it's closed a little bit, but still hasn't moved at all.
There's some research out there. Robeco have come out with some research, Matthias Hanauer– sorry if I'm mispronouncing that, but they've got a paper out saying that value is cheap. I RTed it into my Twitter account, if you're interested in reading it. Same thing that everybody else is saying, AQR. Everybody agrees values cheap.
Jake: Relatively cheap
Tobias: It has been for a long time. Relatively cheap. Yeah, thank you.
Bill: Small's cheap. That I have a fairly high degree of confidence in.
Tobias: Yeah, the smaller you go, the cheaper you get to be– [crosstalk]
Bill: Probably. But then, there's probably some cutoff where you get into a lot of frothy shit, but I generally agree.
You can find out more about the VALUE: After Hours Podcast here – VALUE: After Hours Podcast. You can also listen to the podcast on your favorite podcast platforms here:

 Apple Podcasts

 Breaker

 PodBean

 Overcast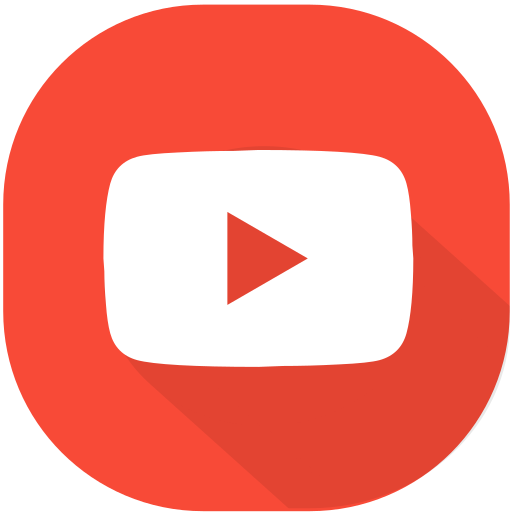 Youtube

 Pocket Casts

 RadioPublic

 Anchor

 Spotify

 Stitcher

 Google Podcasts
For all the latest news and podcasts, join our free newsletter here.
Don't forget to check out our FREE Large Cap 1000 – Stock Screener, here at The Acquirer's Multiple: