In their latest episode of the VALUE: After Hours Podcast, Brewster, Taylor, and Carlisle discuss Small Quality Value Crushing It. Here's an excerpt from the episode:
Tobias: The only other bit of research I've got just so I can get this one out there, it's nothing that nobody would expect, I wouldn't think, but smalls are now relatively cheap. I think they have been for a little while, but– [crosstalk]
Jake: Ain't getting smaller. [laughs]
Tobias: Ain't getting smaller. Smalls are getting smaller and cheaper.
Bill: I don't know. They've been trading strong lately, haven't they?
Jake: I was joking.
Bill: I mean, industrials.
Tobias: It's the time periods that we're talking about.
Bill: Yeah.
Tobias: I think they started the decade expensive and they've come back a lot. Maybe they've been strongish since October, or six months of this year, or something like that. I'm not sure.
Bill: Okay.
Tobias: I don't know. The conclusions are very simple. Basically, in small, you want to be in the better-quality smalls, probably everybody already knows this but you want to be in the money-making smalls not the money-losing smalls. Money-making small have outperformed smalls by 1.8% a year going back to that 73 and small quality versus everything else that performed by 2.8% a year. That's a big margin. Surprised to see that one. Certainly, [crosstalk]
Bill: Ian Cassel, celebrate. Shoutout to you, Ian.
Jake: [chuckles] Small in quality.
Bill: He's always said like, "If you're getting into small, kick out all the money losing-ones and then start there," which I think makes sense.
Tobias: Yeah, the strategy that I've heard that I like is, you find the ones that are a quarter away from going profitable on a trend line and you buy them where they have a cue where they lose money than they have a cue where they make money and you make a lot of money when they make money when they first go positive. You have to know them reasonably well where to figure that out, I guess.
Jake: it sounds like a lot of work.
Bill: Yeah.
[laughter]
Tobias: JT, do you want to hit us with some Stanley McChrystal?
You can find out more about the VALUE: After Hours Podcast here – VALUE: After Hours Podcast. You can also listen to the podcast on your favorite podcast platforms here:

 Apple Podcasts

 Breaker

 PodBean

 Overcast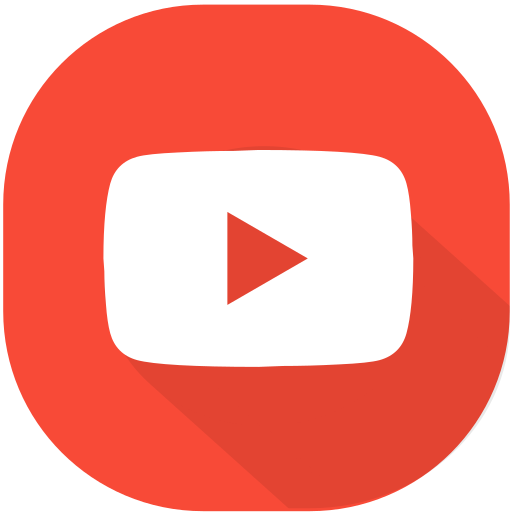 Youtube

 Pocket Casts

 RadioPublic

 Anchor

 Spotify

 Stitcher

 Google Podcasts
For all the latest news and podcasts, join our free newsletter here.
Don't forget to check out our FREE Large Cap 1000 – Stock Screener, here at The Acquirer's Multiple: