In their latest episode of the VALUE: After Hours Podcast, Brewster, Taylor, and Carlisle discuss When Is The Market Not Expensive?. Here's an excerpt from the episode:
Tobias: The problem is it's a very mixed bag and probably there's some things that are getting materially better, because there was a logjam in many parts of the economy but we're working through that logjam slowly, and we are going to get through that at some point midway through next year or the end of next year or something like that. We're probably pretty much back to normal. But at the same time, probably the economy slowing a little bit, because there was all of that stimulus that went through had an effect on asset prices, and business, and a whole lot of stuff. It's impossible to tease out what all of that implies, because it's a such a mixed bag of stuff that's going on. But having said that, I still think we're kind of expensive given where interest rates are, plus all of that backdrop. Probably need–
Bill: Where do we need to be? 10 times, 8 times? When are we not expensive? When do people finally say we're not expensive?
Tobias: We're 27 times at the moment.
Jake: My homie, Rishi said yesterday, interest rates were at 6, when Buffett bought the Washington Post. I think Buffett said 40 times earnings would have been a rational price to pay. So, now, we're at 4. Not every business is the Washington Post. A lot are very average. Where do stocks trade historically and where's the S&P x FAANG?
Tobias: Well, stocks are traded at 16 and interest rates have settled at 6. And so, I guess, 16 is roughly the inverse of 6. I think that that's probably how you get there. We're currently at 19.4 on the single year. I'll give you the Shiller in a moment if I can find it. Here we go. And Shiller is at 27.5, which probably speaks a little bit to how overclocked a lot of businesses. On a cyclical basis, we're probably going to come back down a little bit here. I don't know.
Bill: Yeah. I think what, Microsoft 12 times earnings cheap enough for people? 10, 8, 6? Where should Microsoft trade?
Jake: Here's the thing though. When it does get down to that price, you're not going to want to buy it then.
Tobias: [laughs]
Bill: It's not going to get down there.
Jake: There's going to be something scary.
Tobias: It's not going to get down– [crosstalk]
Bill: If it gets down there, I'd have no money left. I don't even care.
Jake: [laughs] [crosstalk] Every stock will trade at under 10 times earnings at some point in its life.
You can find out more about the VALUE: After Hours Podcast here – VALUE: After Hours Podcast. You can also listen to the podcast on your favorite podcast platforms here:

 Apple Podcasts

 Breaker

 PodBean

 Overcast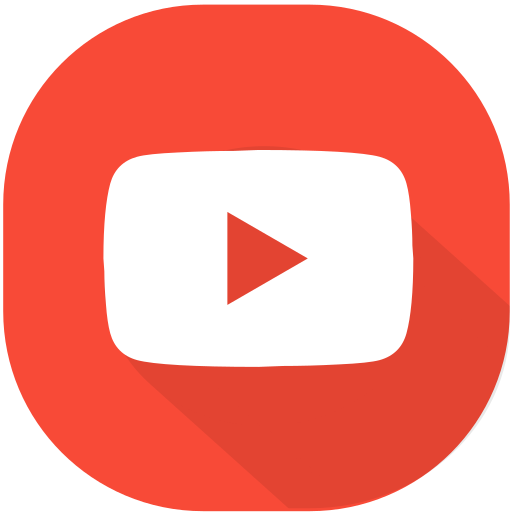 Youtube

 Pocket Casts

 RadioPublic

 Anchor

 Spotify

 Stitcher

 Google Podcasts
For all the latest news and podcasts, join our free newsletter here.
Don't forget to check out our FREE Large Cap 1000 – Stock Screener, here at The Acquirer's Multiple: