In their latest episode of the VALUE: After Hours Podcast, Brewster, Taylor, and Carlisle discuss Now Is Not The Time To Sell. Here's an excerpt from the episode:
Tobias: It's not like there's much you can do anyway. The time to sell out was, I don't know, there's been no good indicator to sell out.
Jake: Now, you tell us.
Tobias: It's definitely not now. Now is the best opportunity that we've seen in a long time. Now's the wrong time to be doing it. Forward returns– [crosstalk]
Bill: it could go a lot lower.
Tobias: It could, but I'm just saying that forward returns, when you get to these levels start looking pretty good.
Jake: To start getting to adequate, right? [laughs]
Tobias: Well, I guess, it depends on what part of the market you're hunting in. If you're looking at the market, if you look at the index, and then again, the index is made up of, like, we just discussed Amazon. But we could have said the same thing for Microsoft or Google. That's a big part of the index. These are unusual businesses. We've already discussed that. It's possibly index does all right in defiance of Cape. Probably, it's a better bunch of businesses. It's not like you've got Exxon as the number one stock in there, which is selling a commodity. Then again, Verdad says it doesn't matter. It's a hard game, right?
Jake: Yeah. Exxon was a pretty good business for a long time too.
Tobias: It is a good business. They are just taking prices, though. That's the only problem. I guess Amazon's taking prices in some sense too. Google's probably setting their prices.
Bill: Well, the auction does, right?
Jake: Oh, yeah. They're capturing a big chunk of the consumer surplus versus producer surplus there in their auctions for sure.
Bill: Not enough. Help them get more.
Jake: [laughs]
Bill: Same with Microsoft. Microsoft needs more money too. Jeez.
Jake: Raise the price.
Bill: That's right. I'm still waiting to get a percentage of every transaction on the desktop.
Jake: Make all these capitalists richer.
Bill: That's right.
Jake: [laughs]
You can find out more about the VALUE: After Hours Podcast here – VALUE: After Hours Podcast. You can also listen to the podcast on your favorite podcast platforms here:

 Apple Podcasts

 Breaker

 PodBean

 Overcast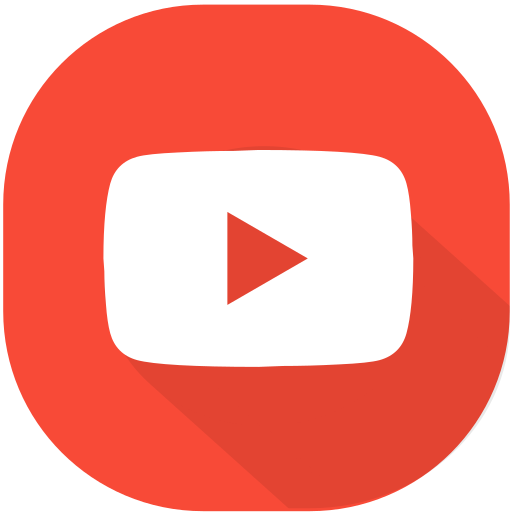 Youtube

 Pocket Casts

 RadioPublic

 Anchor

 Spotify

 Stitcher

 Google Podcasts
For all the latest news and podcasts, join our free newsletter here.
Don't forget to check out our FREE Large Cap 1000 – Stock Screener, here at The Acquirer's Multiple: