In their latest episode of the VALUE: After Hours Podcast, Brewster, Taylor, and Carlisle discuss Get Your Man-Overboard Plans Ready Before It's Too Late. Here's an excerpt from the episode:
Tobias: And I think that'll happen again this time. I do think they'll pivot. But if you have a look at what happened in 2002 and 2008, they pivoted a lot closer to the top and didn't make any difference whatsoever, because it's more psychological than it is actual. One possible scenario, worst-case scenario probably, is that we trigger that sometime before the end of the year. We have three to six months of chaos. We go down a lot through that chaos. And then we get a sustainable bottom, and hopefully from there, we rally. So, I would say that the next nine months could suck, but probably be looking pretty good about this time next year.
Jake: It sounds like a reasonable base case. I'm not sure everyone's ready for that.
Tobias: No, that's what I'm talking about, because I'm not ready for it either. I'm getting tired of selling off all the time and looking dumb. So, I want a rally.
Jake: Get those man-overboard plans created now before-
Tobias: Yeah.
Jake: -it's too late. Come on, guys.
Bill: I don't know.
Jake: [laughs]
Bill: I think you had to do it last year.
Jake: Well, fair enough.
Tobias: But you got time. I mean, you got time now.
Jake: The next best chance to do it is today.
Bill: Yeah, maybe. It depends what you own. A lot of stuff, it's too late. Not to say that it can't go lower, but the time to have it was six months ago.
Jake: I think we said it back then too about–
Bill: Yeah.
You can find out more about the VALUE: After Hours Podcast here – VALUE: After Hours Podcast. You can also listen to the podcast on your favorite podcast platforms here:

 Apple Podcasts

 Breaker

 PodBean

 Overcast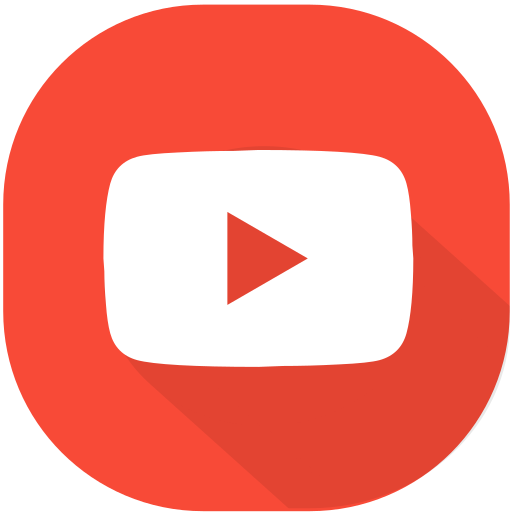 Youtube

 Pocket Casts

 RadioPublic

 Anchor

 Spotify

 Stitcher

 Google Podcasts
For all the latest news and podcasts, join our free newsletter here.
Don't forget to check out our FREE Large Cap 1000 – Stock Screener, here at The Acquirer's Multiple: