In their latest episode of the VALUE: After Hours Podcast, Brewster, Taylor, and Carlisle discuss Chuck Akre On Recouping Bear Market Losses. Here's an excerpt from the episode:
Tobias: This is Akre. He says, "Investors will only recoup bear market losses the same way those losses were incurred by owning equities. This truism has one caveat. Losses suffered in profitless and speculative story stocks may prove permanent in many cases." Who we got?
Bill: Bang.
Jake: Whoopsies. Choose your [crosstalk] Bill.
Tobias: Akre's comment is– that is the case. If you go back to 2000, and this was one of the papers that I put out a few months ago, that I retweeted not that I wrote it myself. I forget who wrote it now, but they had the three buckets of– they had the profitless tech from 2010 declined 90% and then flatlined totally. And then, a second wave was the market-leading tech that also suffered the big decline and then the rest of the market followed. I'd say their prediction has turned out to be pretty much the case. That's what we saw. We saw the market fall over after those other two went. So, that's probably a reasonable description of what is going to happen. So, I think Akre's probably right on the money.
Jake: It starts at the periphery, like the furthest storytelling, and works its way towards the actual real businesses eventually?
Tobias: Do you think that's periphery? When the market's running up, isn't that ground zero? Isn't that what everybody's in, the speculative stuff?
Jake: I meant periphery as far as-
Tobias: Value? Profit?
Jake: -sustainability. Yeah, maybe some version of intrinsic– [crosstalk] I don't know.
Tobias: More speculative. Yeah.
Jake: Or even time horizon might be the better way to frame it. As we work backwards from a multiple of revenue and then people start working on maybe EBITDA, and then they work to EBIT, and then they work to maybe net income, then they work to the balance sheet. And now, it's cash, how long can this company survive?
Tobias: Yeah.
Jake: We shall see how those horizons change over time and how the discounting becomes more hyperbolic.
You can find out more about the VALUE: After Hours Podcast here – VALUE: After Hours Podcast. You can also listen to the podcast on your favorite podcast platforms here:

 Apple Podcasts

 Breaker

 PodBean

 Overcast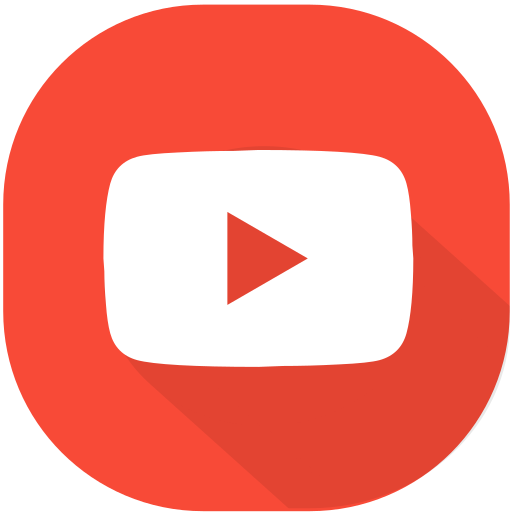 Youtube

 Pocket Casts

 RadioPublic

 Anchor

 Spotify

 Stitcher

 Google Podcasts
For all the latest news and podcasts, join our free newsletter here.
Don't forget to check out our FREE Large Cap 1000 – Stock Screener, here at The Acquirer's Multiple: