In their latest episode of the VALUE: After Hours Podcast, Brewster, Taylor, and Carlisle discuss Chaotic Selling Is The Signal To Buy, Not The Signal To Sell. Here's an excerpt from the episode:
Tobias: I think you can have lots of opportunity. I don't think this is over by any stretch of the imagination. I think if you get three to six months of chaos, you really do get those chances to buy the very best stocks on sale for prices that you won't see for another– Well, with any luck, 5 or 10 years, but entirely possible that we get something in between. I feel this might be a '70 start thing where you get a big crash and a little rally, and you get another crash that finds a lower low, but it takes five years to get there.
Jake: Yeah, you'll probably see those prices again, but it just might take a long time as you're getting–You're going to go lower than where you were to get back to that. [laughs]
Tobias: No, at least on a multiple basis. Hopefully, not on an index basis.
Jake: I'm just saying, don't expect to bottom tick.
Tobias: Oh, yeah. No, impossible. You just want to make sure that you've– [crosstalk]
Jake: Just getting a lot for your money as you're buying.
Tobias: Yeah. I think as the market gets really chaotic, the tendency– I saw this lots of times when I was talking to people as investors following 2009. There were lots of people who, when it got really chaotic near the end of 2008, beginning of 2009, that's when they sold everything out, because they couldn't take the selloff anymore. And then it was 2015, they are still waiting to get back in. I don't know if they ever did since then. It's entirely possible that the same thing happens. This time, you get this chaotic selling, and the chaotic selling is the signal to buy and not the signal to sell. [crosstalk]
Bill: There you have it.
Tobias: But anything can happen.
Jake: Easier said than done.
Tobias: I will let people know if we trigger those things and at that point, I'll be ripping up the floorboards and stuffing them in the boiler, get that thing going as quick as I can.
Jake: Yeah, we may need real jobs so that we can have income that we can put to work. [laughs]
Tobias: Let's not go that far. It's not that bad.
Jake: Oh.
You can find out more about the VALUE: After Hours Podcast here – VALUE: After Hours Podcast. You can also listen to the podcast on your favorite podcast platforms here:

 Apple Podcasts

 Breaker

 PodBean

 Overcast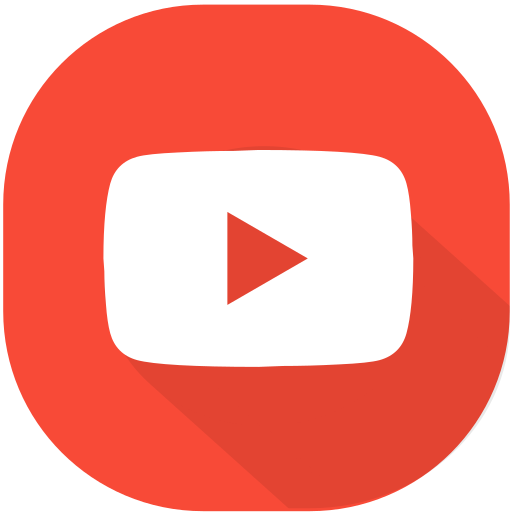 Youtube

 Pocket Casts

 RadioPublic

 Anchor

 Spotify

 Stitcher

 Google Podcasts
For all the latest news and podcasts, join our free newsletter here.
Don't forget to check out our FREE Large Cap 1000 – Stock Screener, here at The Acquirer's Multiple: