In their latest episode of the VALUE: After Hours Podcast, Brewster, Taylor, and Carlisle discuss Why Warren Buffett Is Buying Energy. Here's an excerpt from the episode:
Tobias: Not a fan. Now, he is buying energy. Is that a narrowing of the opportunity set or is that–? What's the energy view, that it's returning capital? Is that the main thing that he's grabbed onto?
Jake: I think he likes to see that a management team commit to the cap allocation strategy of a return to their shareholders of a percentage of net income or whatever flow you want to use. You've seen him referenced that multiple times, whether it was PetroChina. I think a slide that he talked about for this most recent one with OXY. So, I think he just likes to know like, "I'm getting my money back here sooner than later and anything else good that happens is nice to have. But at least, I know I'm getting my money back pretty quickly."
Bill: Yeah, I don't think he'd be doing energy. I don't think he'd be buying Occidental today if he was a young Buffett. Some of it's size.
Jake: He can pile a lot of money in there.
Bill: Yeah. I don't know. I wouldn't be shocked if he was doing one of these Holdco. A lot of guys at capital camp are doing this. I could see him doing something like that, where you're buying cheap industrials trying to suck the equity out through refinancing and rolling it up.
Jake: I do find it funny when Buffett laughs at all of us about, how easy it was for him to get in or out of something like volume wise like, "Oh, I couldn't believe I was able to punch out of the airlines so easily."
Tobias: [laughs] Yeah, that was– [crosstalk]
Jake: Basically, just rubbing it in all of our faces in a discreet way.
[laughter]
Tobias: That was funny.
Jake: Yeah. I think he said something similar in the last meeting about OXY, surprised how much money he could get into it so easily.
Bill: He wasn't right on the airlines.
Tobias: Corrected the error though. Makes mistakes but corrected the error, just like no wrong punch out bye.
Bill: Well, I'm saying when he punched out.
Tobias: Oh, he punched out — Well, he's not measuring by stock price performance. He is measuring the quality of the business right there.
Bill: Yeah.
Tobias: The thesis was, everybody's going to compete in a more gentlemanly fashion than they have in the past rather than undercutting each other and having the massive capital investments in new plans and running it whenever a new competitor comes in, because somebody else fails to get cheap planes and they compete on nothing. They're not going to do that anymore, because the slots are fixed. And then, it turns out that the business is massively cyclical. You can just shut down the entire world. This business don't work. So, I think he changed his mind.
You can find out more about the VALUE: After Hours Podcast here – VALUE: After Hours Podcast. You can also listen to the podcast on your favorite podcast platforms here:

 Apple Podcasts

 Breaker

 PodBean

 Overcast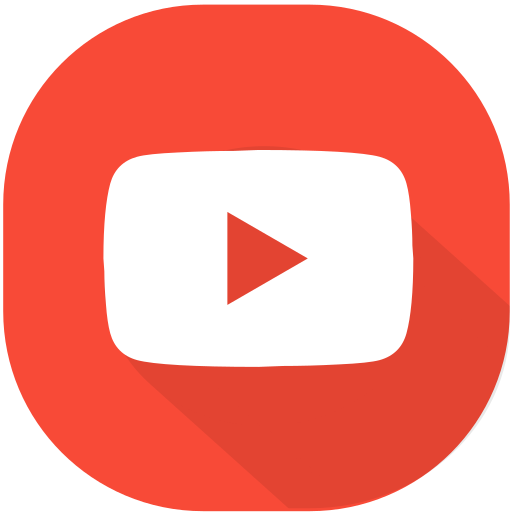 Youtube

 Pocket Casts

 RadioPublic

 Anchor

 Spotify

 Stitcher

 Google Podcasts
For all the latest news and podcasts, join our free newsletter here.
Don't forget to check out our FREE Large Cap 1000 – Stock Screener, here at The Acquirer's Multiple: