In their latest episode of the VALUE: After Hours Podcast, Braziel, Taylor, and Carlisle discuss Investing Lessons From Through-Hiking. Here's an excerpt from the episode:
Jake: So, what this really highlights for me to bring this back to investing is that, we don't really get to decide what the trail conditions are for our investment journeys.
Sometimes, there are fires that are going to force us onto it more difficult trail, where we'll lose time, will struggle to push through this very thick brush. And this has really surfaced probably for a lot of people in 2022. If history is any guide, I'm not sure that it's going to be out of our lives necessarily right away. We have to be mentally prepared for a tougher trail, maybe for the foreseeable future. If we focus on what others had done and strive to beat their FKT, their Fastest Known Time of different eras, I think it's just not very realistic of an approach. And especially, if finishing the trail is your primary goal, that's what we should probably be really thinking about is, how do we finish.
To expect you to put up 1950s Buffett returns in today's era, I think is just questionable to me. It really requires leverage, too much concentration, maybe options. You're probably going to be pushing too hard and maybe not finish. And some people might get through, and might get lucky, and we'll get all the headlines when they do it. But I think failure is probably the predominant expected outcome of that approach. I think you want to be diligent, you want to get in your daily miles, you want to keep grinding with relentless forward progress, and you want to plan correctly with your gear and your food depots, and so, that you are doing everything you can to control what you can. But you don't want to get caught short of food.
But you should probably stop occasionally and look around at the beauty that is this whole journey. But if you're in a dead race to actually beat someone else's time under the completely different trail conditions, I think you're going to have a really miserable experience and you might even be lucky to even just finish. So, hopefully, maybe we tied some hiking, and fastest known time, and to what we can expect for our investment journeys.
You can find out more about the VALUE: After Hours Podcast here – VALUE: After Hours Podcast. You can also listen to the podcast on your favorite podcast platforms here:

 Apple Podcasts

 Breaker

 PodBean

 Overcast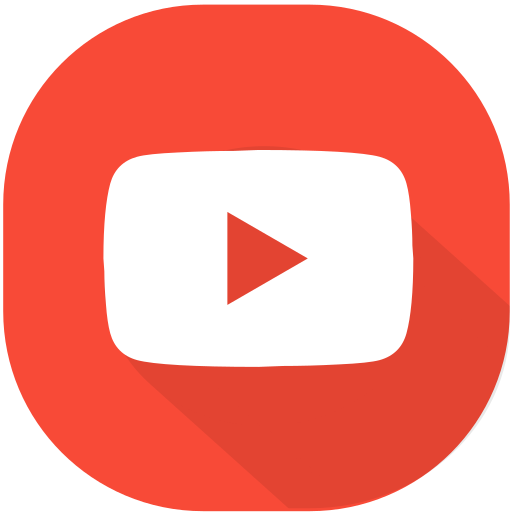 Youtube

 Pocket Casts

 RadioPublic

 Anchor

 Spotify

 Stitcher

 Google Podcasts
For all the latest news and podcasts, join our free newsletter here.
Don't forget to check out our FREE Large Cap 1000 – Stock Screener, here at The Acquirer's Multiple: