In their latest episode of the VALUE: After Hours Podcast, Brewster, Taylor, and Carlisle discuss Indexing Is Harder Than It Sounds. Here's an excerpt from the episode:
Tobias: This is the other one I wanted to ask. James L. "What does it take to reverse on indexing?"
Bill: I don't think it will.
Tobias: I think that most people who index through their work don't know what's happening. Don't know that that's where the money's going.
Bill: Yeah, I think that's actually probably a pretty nice way to live. Why would you want to reverse that?
Tobias: At the end of the year, you get a note that says you're up, or down," you're just like, "Whatever." Or [crosstalk] retire.
Bill: Yeah, you just got to focus on making more money next year and doing the same thing. In over time, it'll work.
Tobias: Yeah.
Jake: 100% true. I don't know if that's the psychological path that often happens there though. People get scared and they sell out. That's how you get to a bottom, right?
Bill: Yeah. The last bottom was a long time ago though. It might be different. I don't know.
Tobias: 2009? They'd been in 2016, 2018. 2020s.
Bill: Nah, those weren't real.
Jake: Color me skeptical that everyone has the faith to ride out through trauma.
Tobias: I think it's faith so much. I think it's just inertia.
Jake: Yeah.
Tobias: It's hard to change.
Bill: It's also really intelligent. There is the potential that a lot of people that are indexing have actually figured something smart out and they just stick to it.
Tobias: Yeah.
Jake: 100%. It's just harder than it sounds when it's– [crosstalk]
Bill: Yeah. Well, nothing is easy in this thing.
Jake: I think it's lower every single day.
Tobias: If you're not watching it– well, I'm suffering the same thing.
Jake: [laughs]
Bill: Imagine owning cable. You'd have to be a moron.
Jake: Oh, my God, just kicked me in the nuts sack all day long.
Bill: Yeah, that's right. I don't know, owning individual companies is tough, sticking in index strategy's tough. All this shit's tough.
Jake: I was told that was just to the moon and you just enjoy your brodown.
Tobias: Yeah, a lot of that's gone away, hasn't it?
Bill: Yeah.
Jake: That's gone away, huh?
You can find out more about the VALUE: After Hours Podcast here – VALUE: After Hours Podcast. You can also listen to the podcast on your favorite podcast platforms here:

 Apple Podcasts

 Breaker

 PodBean

 Overcast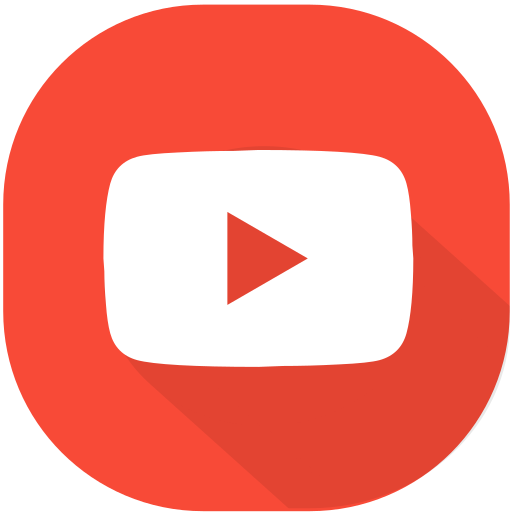 Youtube

 Pocket Casts

 RadioPublic

 Anchor

 Spotify

 Stitcher

 Google Podcasts
For all the latest news and podcasts, join our free newsletter here.
Don't forget to check out our FREE Large Cap 1000 – Stock Screener, here at The Acquirer's Multiple: