In their latest episode of the VALUE: After Hours Podcast, Travis, Taylor, and Carlisle discuss Market Sentiment Indicates We're Close To The Bottom. Here's an excerpt from the episode:
Tobias: Sure. But then, does that make it more like the early 2000s, where there was really no credit crisis. it was more overvaluation collapsing back down to more normal valuation. One of the things that I think it argues for being closer to the bottom than not and I'm pretty bearish, but this is one of the things that we're looking at.
I can't really square it with anything else to look at is the sentiment across everything is just so bad. Every sentiment indicator, whether it's the consumer, whether it's the AAII, the American Association of Independent Investors, all of those things, all those sentiment indicators are lower than they've been at any other point in time, lower than the 2007 credit crisis, lower than any March 2020. People are very, very upset.
Tim: Oh, without a doubt. Without a doubt. There're people that are reading those newsletters where, "Okay, the market is going to take a 50% hit" and reacting to that there is a lot of pessimism which you normally see in bear markets like this. I feel most people think we're not close to the lows. I agree with you. I think that that would be something that gives a little bit of optimism for me, at least, unless you see.
We went to Las Vegas, we've been to Disneyland, we went to the fair, people are spending money. Everything is as crowded as I've ever seen and that's filtering in in the data. Credit card's spendings way up. Even at Walmart, people are spending money, people have jobs.
You're not going to default on your loans. You're going to pay as much as you can, while you have a job. The tech companies are laying people off. Those are usually high net worth type people that have easily transferable skills. It still sucks. But most, I don't want to say real economy. That's diluted at this point. But many companies, many industries are still hiring. So, we'll see. There're jobs available and so we'll see how long that lasts.
Jake: Yeah.
Tobias: Macro stuff.
Jake: It is.
[laughter]
You can find out more about the VALUE: After Hours Podcast here – VALUE: After Hours Podcast. You can also listen to the podcast on your favorite podcast platforms here:

 Apple Podcasts

 Breaker

 PodBean

 Overcast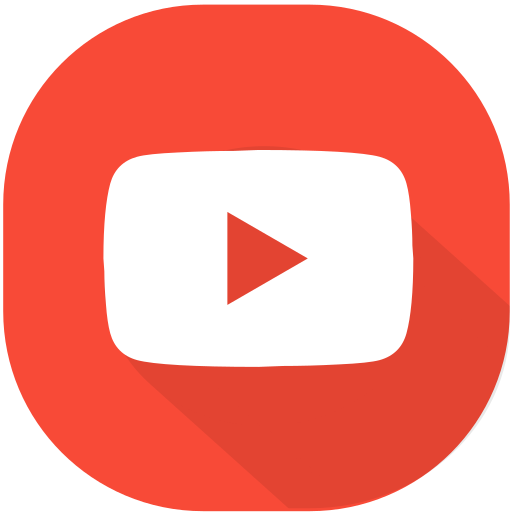 Youtube

 Pocket Casts

 RadioPublic

 Anchor

 Spotify

 Stitcher

 Google Podcasts
For all the latest news and podcasts, join our free newsletter here.
Don't forget to check out our FREE Large Cap 1000 – Stock Screener, here at The Acquirer's Multiple: