In their latest episode of the VALUE: After Hours Podcast, Travis, Taylor, and Carlisle discuss Buy Now/Pay Later Looks Great In A Healthy Economy. Here's an excerpt from the episode:
Tim: I was just going to mention that I was reading a conference call today this morning from my errands, which is a lease to own retailer. You're dealing lower end of the spectrum there. What they're seeing is that people aren't renewing their leases on the TVs, the furniture, the appliances, as much. Obviously, you're stuck with a lot of bills and you have to make decisions on what you're cutting.
Defaults are up quite a bit for them. People just aren't returning this stuff. It's not like a 2008 type situation by any means. They're still profitable on the EBITDA basis. But it's goes to the point that we were talking about where on the lower end, you're going to feel inflation a lot more heavily and you probably don't have the equity exposure, which might be good this year.
Or, the equity in real estate and stuff like that. I just think that there's a lot of micro data from the companies that are coming out, which really says that. In general, honestly, credit's pretty good. For the consumer in general, most of the people that are really, they're lending to are doing pretty well. I'll be curious how they'll buy now, pay now or pay later.
Tobias: Yeah, that's what I was going to say, too.
Jake: Yeah. Buy now, pay never.
Tim: Yeah. People use those for gasoline. You know what I mean? I don't know. I think you'd see material degradation there early on in the cycle.
Tobias: Yeah. Matt Hansen brought "Rent-a-center, Lease to own: Rent-a-center looking super cheap on surface." Yeah, I've seen a few of those stocks around, too. I wonder about that buy now, pay later, too. I looked at those pretty closely, because there's one in Australia that went public and had a huge run. They require, I think about a third of the price upfront, a quarter or a third of the price upfront. And then there are repayments on the remaining sum plus a fee. It's always struck me as one of those things that's going to look really good in a healthy economy and really ugly in a bad economy.
Tim: Yeah. You get volumes. It's easy to– [crosstalk]
Jake: [chuckles] Easy to sell.
Tim: Yeah, easy to sell. Well, to me, Upstart's one of the most interesting stories because that was the most glamorous tech momentum plays and they were profitable, too. It wasn't like, "Oh, pets.com losing money." It's a former Google guy running it and then that's stock. It's got to be down 85%, 90%. And now, they're seeing that demand for their originations is down quite a bit. That's one of the companies that– I like aspects of the business, but that's when I'm watching closely. I'll also be watching like a firm. Lending Club, which is a stock I like quite a bit. It'll be interesting to see how this is filtering to them.
You can find out more about the VALUE: After Hours Podcast here – VALUE: After Hours Podcast. You can also listen to the podcast on your favorite podcast platforms here:

 Apple Podcasts

 Breaker

 PodBean

 Overcast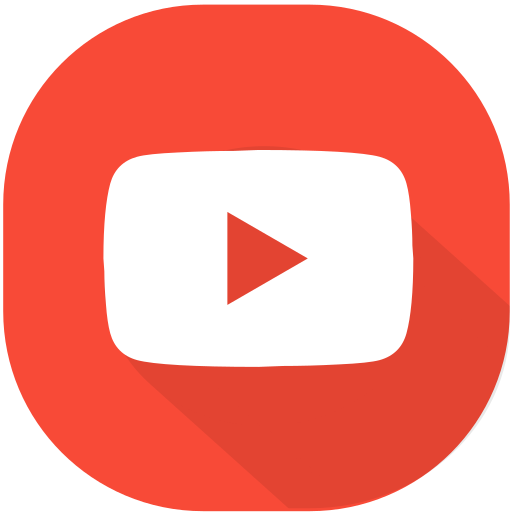 Youtube

 Pocket Casts

 RadioPublic

 Anchor

 Spotify

 Stitcher

 Google Podcasts
For all the latest news and podcasts, join our free newsletter here.
Don't forget to check out our FREE Large Cap 1000 – Stock Screener, here at The Acquirer's Multiple: