In their latest episode of the VALUE: After Hours Podcast, Taylor, and Carlisle discussed Bulk Of The Selling Still To Come. Here's an excerpt from the episode:
Tobias: It's impossible to know what sort of bear we're in. We don't know if it's 2016 or 2018 and there's a pretty big bounce today. Everybody's bottom fishing around here trying to find the bottom, trying to call the bottom.
If this is a 2016 or 2018, and I've got no idea. It would probably just rally back up. Who knows? And then I think we're hanging around waiting for a big crash after that. But if this is a 2000, 2002, 2007, 2009 type drawdown, then we haven't had the bulk of the selling yet. [crosstalk]
Jake: [laughs] That's a happy thought. Well, a couple thoughts there. First of all, the level of overvaluation, overprice was at a very, very large extreme if you looked at last year. Even coming off a fair amount as it has. When you start from so high and you have– I'm a little skeptical that we're completely, we've rung out all of the excess exuberance at this point given–
Not that there hasn't been plenty of pain, which is there has and there hasn't really been anywhere to hide, but the party that led up to that, this would be going on a multi-day Vegas bender, just absolute holds barred. And then, you wake up the next morning and you're like, "Ah, I'll pop one Advil and I'm feeling pretty good and I'm done."
Tobias: Get some Pedialyte.
Jake: I don't think that's how it worked. [laughs]
Tobias: I think that's a good analogy because I think that's right, I think we've had the first blowout and people can rally for day two. It's day three or day four that really separates the men from the boys.
[laughter]
Jake: Well, I will say though that if you are finding good value in a company that you feel you understand and you like the price of it, I would not let any of this other talk dissuade you from purchasing. I think that's still the smart thing to do. The idea of trying to time these things I think is foolhardy. If you like what you can potentially scoop up right now and you think it's a good deal, then I would encourage you to, not that this is investment advice, but buy what you know when you like the price of it. I think you'll do just fine.
Tobias: Yeah, I agree that. Absolutely unpredictable. Who knows? If it rallies from here, you'd be very upset you didn't buy some of these things around here. I think I also like to be prepared mentally for very big drawdowns when they come. So, not too panicked in the middle of it. I think through all of the nasty scenarios that could be confronting us. We haven't seen mega bears for so long, but I think people forget what they look like and what they feel like. One of the characterizations of them are these multiple rallies on the way down to the bottom. I forget, not 2008, 2009, but I think it was like 14, 17-
Jake: 16 or 17, right?
Tobias: -something just relentless.
Jake: Heartbreaker rallies.
You can find out more about the VALUE: After Hours Podcast here – VALUE: After Hours Podcast. You can also listen to the podcast on your favorite podcast platforms here:

 Apple Podcasts

 Breaker

 PodBean

 Overcast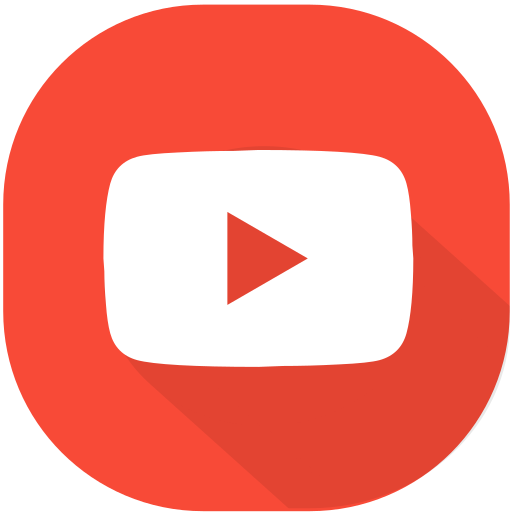 Youtube

 Pocket Casts

 RadioPublic

 Anchor

 Spotify

 Stitcher

 Google Podcasts
For all the latest news and podcasts, join our free newsletter here.
Don't forget to check out our FREE Large Cap 1000 – Stock Screener, here at The Acquirer's Multiple: