In their recent episode of the VALUE: After Hours Podcast, Brewster, Taylor, and Carlisle discussed When To Sell. Here's an excerpt from the episode:
Bill: So, just before we move on from my therapy session, we've determined you just hold your positions and just get ready for the nut punch.
Tobias: Yeah.
Jake: Probably.
Bill: Okay.
Tobias: I think you don't have any– [crosstalk]
Bill: Toby is selling calls.
Tobias: You want to have any leverage. You don't want to have anything that's unlimited downside. You don't want to have any need to fund anything. You just want to have a little bit of cash. I think at some point, you'll see some prices that it just so stupid. It'd be like a 2009 bottom where you like, cash trading for less than cash and you're getting pretty close to that point.
Bill: And then you sell the stuff that you held through the nut punch-
Jake: Yeah. [laughs]
Bill: -to could buy that. At point are you selling is the question, are you just never selling.
Tobias: You're selling back when—almost a year.
Jake: Six months ago, dummy. [laughs]
Bill: Yeah, I know.
Tobias: More than a year ago.
Jake: Whoa, I thought we all agreed on this never sell principle. And now, everybody's selling their stuff and going against–
Tobias: Historically.
Jake: Yeah, we had a decree here.
Bill: For all the making fun of myself, I got my grandma pretty cashed up four months ago. That's turned out to look like a pretty decent idea. So, I did manage risk in that way.
Jake: Did you get her boozed up first and then get her cashed up?
Bill: No, she can't drink much anymore, man.
Jake: Oh, it's too bad.
Bill: I guess, she's lucid every day, but she had a really good Saturday. I guess, at the end of it, she just looked at the guy that helps her out and she's like, "Robert, I want fucking drink." He was like, "So, I gave her a drink." I said, "Good. That's what you should do in that scenario. Give her two."
Jake: [laughs]
Bill: Anyway, I digress. All right, Toby, let's hear your stuff.
You can find out more about the VALUE: After Hours Podcast here – VALUE: After Hours Podcast. You can also listen to the podcast on your favorite podcast platforms here:

 Apple Podcasts

 Breaker

 PodBean

 Overcast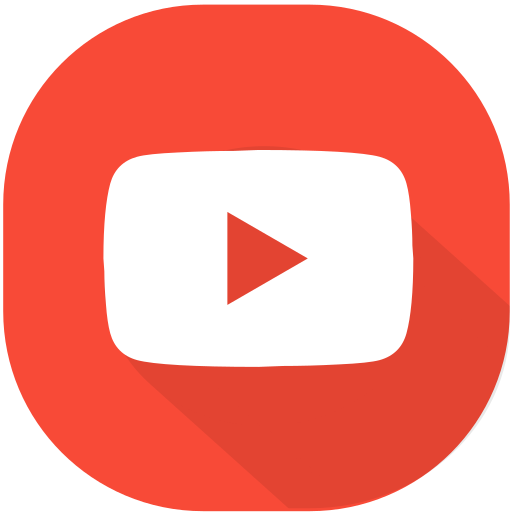 Youtube

 Pocket Casts

 RadioPublic

 Anchor

 Spotify

 Stitcher

 Google Podcasts
For all the latest news and podcasts, join our free newsletter here.
Don't forget to check out our FREE Large Cap 1000 – Stock Screener, here at The Acquirer's Multiple: