In their recent episode of the VALUE: After Hours Podcast, Brewster, Taylor, and Carlisle discussed Record Number Of Net-Nets Since 1999. Here's an excerpt from the episode:
Tobias: But then more specific to value, I went and looked at the number of net-nets that are available.
Jake: Ah, yes.
Tobias: And there are a record number of net-nets available since 1999. [crosstalk]
Jake: Wow, it's more than 2008.
Tobias: More than 2008, which I was surprised by. Yeah. This is just US only. This is US only.
Jake: So, the tide goes out and there's just all kinds of garbage sitting on the beach, huh? [chuckles]
Tobias: It really is garbage. I want to have a look at this. Well, I shouldn't say, there's a lot of Pharma in it. There's a lot of biotech that has raised money and has traded low down below. So, it looked like just eyeballing. It was 88% Pharma. But I had some people asking for all of Pharma net-nets and sub-liquidation. So, there are lots around.
Jake: If you had a certain and good ETF for that, that lives that's just all the-
Tobias: Net-nets.
Jake: -net-net Pharma or the below cash Pharma.
Tobias: I think the index is what you're looking for there.
Jake: [laughs]
Tobias: I think XBI.
Jake: I don't get you. Oh, okay.
Tobias: I just make sure that's true. What is XBI? Yeah, that's the spider. S&P biotech ETF, it's up 6% today. It's 12.5% over the last five days. Yeah, I think that the index gets you pretty much there.
You can find out more about the VALUE: After Hours Podcast here – VALUE: After Hours Podcast. You can also listen to the podcast on your favorite podcast platforms here:

 Apple Podcasts

 Breaker

 PodBean

 Overcast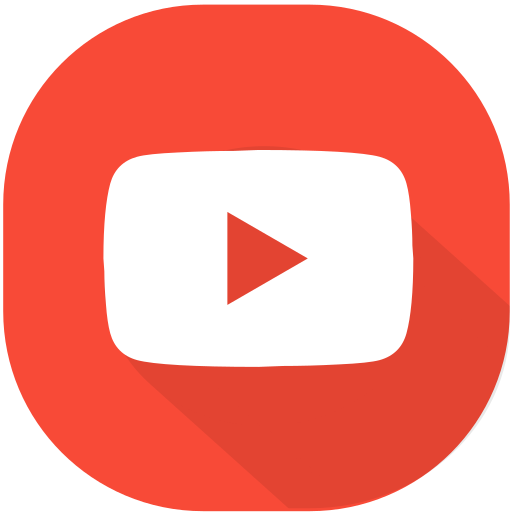 Youtube

 Pocket Casts

 RadioPublic

 Anchor

 Spotify

 Stitcher

 Google Podcasts
For all the latest news and podcasts, join our free newsletter here.
Don't forget to check out our FREE Large Cap 1000 – Stock Screener, here at The Acquirer's Multiple: