In their recent episode of the VALUE: After Hours Podcast, Brewster, Taylor, and Carlisle discussed Munger's Win-Win-Win Investing Strategy. Here's an excerpt from the episode:
Tobias: I tweeted this thing out this morning from Mohnish Pabrai about talking to Charlie Munger about one of the ideas that he had and his Credit Acceptance. He looked at it and he thought it looked really good. Now, charging lots of money for it. Charlie said, "No, I don't like it, because I don't like charging those high rates of insurance."
He likes win-win-win. I think that more than anything else, I think that model is really useful that win-win-win as a discretionary approach to stuff because there's lots of things out there where you got this long right tail of liability attached to it that may not manifest in any short enough timeframe to get an idea what it looks like normalized. But every now and again, and I think there are a few other like the credit card, Synchrony, and stuff like that.
Synchrony probably looks a lot better than– Synchrony is cheapish at the moment. It's screens pretty cheaply but if it comes up in your screens, the risk is that you go into a nasty recession and nasty bear market and then who knows what it looks like. I know that they really care. I know that they look interesting and it does look really interesting. I haven't decided, but I still think that there's just too much risk in something like that. That's the business model that slips to zero.
Jake: Yeah, probably, one of the better examples of that would have been for profit education five to 10 years ago, where boy, these guys were making a lot of money, but they are clearly not win-win for the whole ecosystem. The students are getting very questionable results, not translating to jobs like they say they're going to, racking up a bunch of debt. It's like anything.
Tobias: Not only the full-profit colleges.
Jake: Yeah. [laughs] Well, good point.
Bill: The only thing on something like Credit Acceptance and I don't own it. I've been thinking about it actually a lot lately, but even people that I know that are financial analysts can't quite figure out how they do what they do. I think the argument has merit that people like that have to exist in the system and that people that have fallen on hard times do deserve the opportunity to rebuild their credit and get a car.
If you shut down someone like them and you shut down people's access to cars, yes, no doubt people get hurt through predatory lending. On the other hand, I think that– Oh, what's up kids? on the other hand, I think that– Oh, what's up old man?
Tobias: [laughs]
Bill: [chuckles] I think you actually do give people the chance to build back. I don't know. The conversation that I had with Tyrone V. Ross really was one of those that changed how I looked at the situation.
Tobias: Yeah, I'm not saying shut them down. I'm just wondering– [crosstalk]
Bill: Yeah. No, I know you are not. I'm just saying.
Tobias: I haven't– [crosstalk]
Bill: I'd be interested to have that follow up with Charlie.
You can find out more about the VALUE: After Hours Podcast here – VALUE: After Hours Podcast. You can also listen to the podcast on your favorite podcast platforms here:

 Apple Podcasts

 Breaker

 PodBean

 Overcast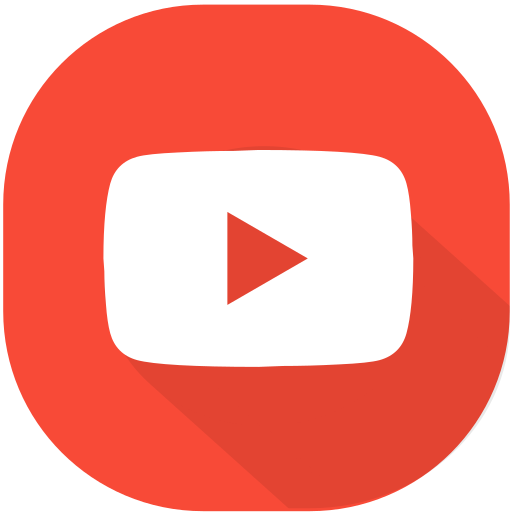 Youtube

 Pocket Casts

 RadioPublic

 Anchor

 Spotify

 Stitcher

 Google Podcasts
For all the latest news and podcasts, join our free newsletter here.
Don't forget to check out our FREE Large Cap 1000 – Stock Screener, here at The Acquirer's Multiple: