In their recent episode of the VALUE: After Hours Podcast, Brewster, Taylor, and Carlisle discussed Cheap Tech. Here's an excerpt from the episode:
Tobias: Well, there's still that big sugar rush coming through the system. It's hard when you're looking at companies right now. There are things out there that look cheap that they're either beneficiary of COVID or they're just a beneficiary of all the stimulus that got paid through. So, it's hard to take that out of the financial statements because I don't know. I don't know whether these are permanent winners or whether they are short term is.
Jake: Yeah. How do you normalize or comp anything right now?
Tobias: It's very hard.
Jake: Really hard.
Bill: Yeah. It is.
Tobias: Just going to make mistakes, I think is the answer.
Jake: All of which would say that if it's that hard to normalize and comp that you should probably demand a little bit margin of safety and the price that you pay, right?
Bill: Yeah.
Jake: And yet, maybe, it hasn't quite moved as much as you could argue it should relative to how hard it is.
Bill: Yeah.
Tobias: To play devil's advocate, though, I think the argument that and we've talked about it before. The big tech companies, probably, I guess, there's also an advertising component to them. But they don't look to me to be egregious. I think you could just about by half of them. I think he could buy Facebook, I think he could buy Google, I think he could buy Netflix. I don't know about Microsoft. I haven't looked at it. But Amazon is probably getting there as well. They probably are getting close and that's a big, big chunk of the market.
Bill: Somebody's screaming, "Netflix is a big media company, not a tech company, Toby." Didn't you get the memo? I'm letting you know that we hear you.
Tobias: I think that's a fair enough point to make that all of those companies, they're all thrown under tech at the moment and they really the vast–crosstalk]
Bill: Sort of all media. Well, Google, Facebook, Netflix– [crosstalk]
Tobias: Microsoft's not–
Bill: Yeah. [crosstalk]
Tobias: That's true. What's Microsoft really leveraged to? Is it the business? Are people going to get rid of it Excel licenses when the market dips?
Bill: No, Microsoft is arguably my favorite business. Mostly because I think– [crosstalk] Well, no, well, that too. How many enterprises can you really tear Microsoft out of? I think they're pretty ingrained in a lot of people's workflows.
Tobias: [crosstalk]
Jake: Microsoft is really good at selling to corporate America.
Bill: Yeah. Oh, yeah.
Jake: That's not to be underestimated.
Bill: I'll tell you what Monster and Microsoft is LinkedIn.
Jake: Yeah.
Bill: Why, I have no idea? But it is a beast. Though, make no sense.
You can find out more about the VALUE: After Hours Podcast here – VALUE: After Hours Podcast. You can also listen to the podcast on your favorite podcast platforms here:

 Apple Podcasts

 Breaker

 PodBean

 Overcast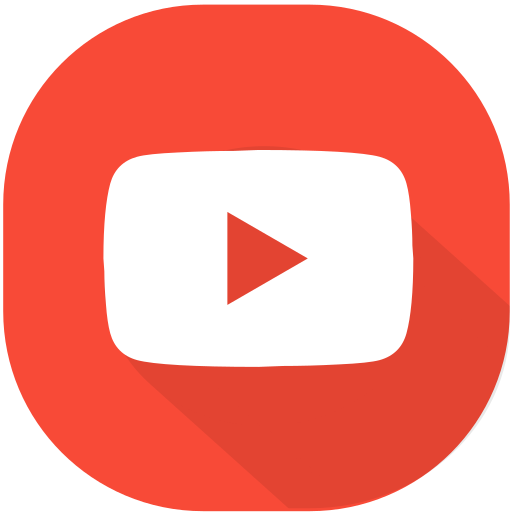 Youtube

 Pocket Casts

 RadioPublic

 Anchor

 Spotify

 Stitcher

 Google Podcasts
For all the latest news and podcasts, join our free newsletter here.
Don't forget to check out our FREE Large Cap 1000 – Stock Screener, here at The Acquirer's Multiple: