In their recent episode of the VALUE: After Hours Podcast, Brewster, Taylor, and Carlisle discussed Be Prepared To Adapt Your Investing Strategy. Here's an excerpt from the episode:
Bill: Chris Cerrone, who actually wrote the paper of The Art of (Not) Selling would not make that argument. People that read the paper that don't understand what the fuck Chris actually means might make that argument. But that reminds me of, I used to study Buffett and think I knew what Buffett said turns out I was the idiot, he wasn't. I think good ideas got bastardized.
Tobias: Yeah, I agree. I think that's the point that we're trying to make though–
Jake: Good idea taken too far?
Tobias: Yeah, that just merely being a high-quality business isn't enough. You can run that as a strategy. That's an entirely appropriate strategy to run, but it doesn't work all the time, even though, it sounds like a very compelling strategy. You do need some combination of both. And probably, the error that I have made is just focusing too much on value and not enough on the quality of the business.
I think I've tried to correct that error as we've gone along. Because I think the thing that Buffett has got working for him is that he's buying very high-quality businesses, but he's also paying deep value prices for them. In the event that you get these long periods of time where you get no mean reversion in the multiple, you're still doing okay because your business is doing well.
Bill: He's [Buffett] buying more Apple today.
Tobias: Yeah.
Bill: And he pitched Amazon at the meeting.
Tobias: I think Apple looks to me to be the most expensive of those four. I don't know [crosstalk]
Bill: It's definitely not deep value prices.
Tobias: No.
You can find out more about the VALUE: After Hours Podcast here – VALUE: After Hours Podcast. You can also listen to the podcast on your favorite podcast platforms here:

 Apple Podcasts

 Breaker

 PodBean

 Overcast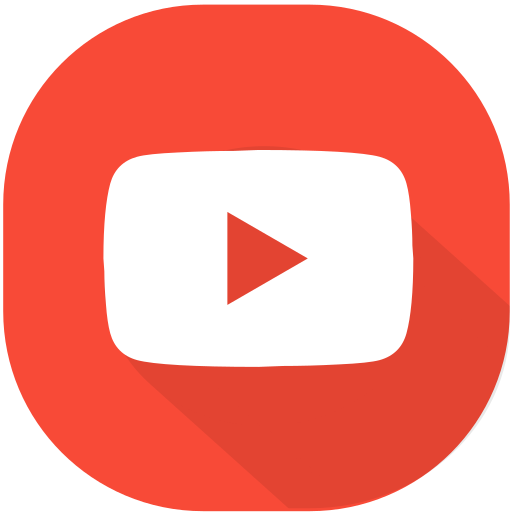 Youtube

 Pocket Casts

 RadioPublic

 Anchor

 Spotify

 Stitcher

 Google Podcasts
For all the latest news and podcasts, join our free newsletter here.
Don't forget to check out our FREE Large Cap 1000 – Stock Screener, here at The Acquirer's Multiple: