In their recent episode of the VALUE: After Hours Podcast, Brewster, Taylor, and Tobias Carlisle discussed What Berkshire's 10Q Revealed. Here's an excerpt from the episode:
Jake: Let's go back to Berkshire a little bit. I thought it might be interesting. This is as close as we're going to get to veggies today just because this is– we were all traveling and busy this last week. I just went through the 10Q of Berkshire and looked at some– It's always interesting to see what were the sources of cash, how'd money come into the door, and then what were the uses of cash? It really just untangles what Warren has been working on. The sources of cash were, they used $50 billion basically out of the piggy bank, took that off the balance sheet, and put it to use. Yet, another $5 billion added in debt. This is just Q1, by the way. And then $7 billion came in the door and very, very rough numbers. We're just sketching it out. $7 billion came in from cashflow from operations. Total that all up and you get to $62 billion.
And then, so, what did they use for that? $40 billion into equities, $12 billion into US Treasuries very short term, $5 billion into fixed income, $3 billion of CapEx, which is a little bit more than depreciation and amortization, and then $3 billion in buybacks. So, add that all up and you get it to the roughly that $62, $63 billion rounding. Mostly took cash out of the till and bought equities really in Q1, which is maybe potentially surprising.
Tobias: I heard somebody say this and I haven't verified it. But they said, it was the most money that Berkshire had ever spent on equities in a quarter. It must be the most money. That makes sense. It wouldn't– [crosstalk]
Jake: Not as a percentage.
Bill: Yeah.
Tobias: Yeah.
Jake: But maybe total just because they are so big.
You can find out more about the VALUE: After Hours Podcast here – VALUE: After Hours Podcast. You can also listen to the podcast on your favorite podcast platforms here:

 Apple Podcasts

 Breaker

 PodBean

 Overcast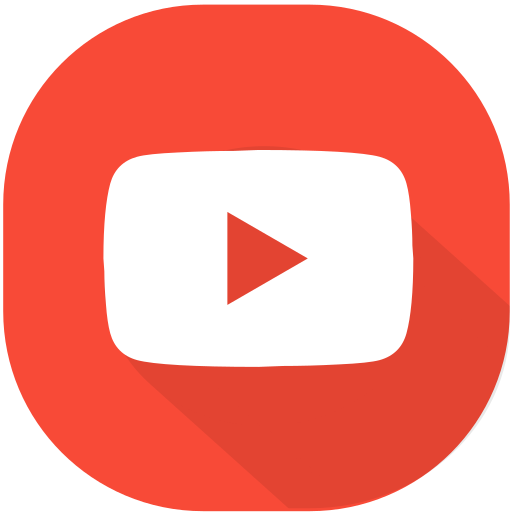 Youtube

 Pocket Casts

 RadioPublic

 Anchor

 Spotify

 Stitcher

 Google Podcasts
For all the latest news and podcasts, join our free newsletter here.
Don't forget to check out our FREE Large Cap 1000 – Stock Screener, here at The Acquirer's Multiple: