In their recent episode of the VALUE: After Hours Podcast, Brewster, Taylor, and Tobias Carlisle discussed One Way To Avoid Getting Wiped Out! Here's an excerpt from the episode:
Bill: Down 80 is bad. You pretty much wiped out?
Jake: Down 80 is bad.
Bill: I don't think we talked about what happens though, if I increase my Twitter follower account during those up 25 years, and then I launch some Substack products, and maybe hold some conferences, and then maybe I'm in an LP structure, and then I have fun, too, and I say, I just had a bad year, and I'm about to get ready to go again, I get my two and 20 maybe-
Jake: I've learned all my lessons from before.
Bill: -or just my 06/20 on the first, you can get pretty rich in that first strategy.
Tobias: John Merriweather did it three times.
Bill: Yeah. So, LPs may not. But the GP can make it out pretty well.
Jake: That's right.
Bill: He's got to be good at sales.
Jake: If you're a good salesman, well, that's what I was going to say that-
Bill: That's right.
Jake: -you can have multiple bites of that apple.
You can find out more about the VALUE: After Hours Podcast here – VALUE: After Hours Podcast. You can also listen to the podcast on your favorite podcast platforms here:

 Apple Podcasts

 Breaker

 PodBean

 Overcast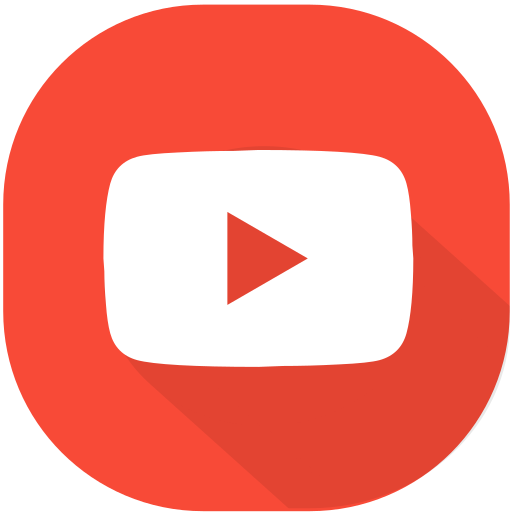 Youtube

 Pocket Casts

 RadioPublic

 Anchor

 Spotify

 Stitcher

 Google Podcasts
For all the latest news and podcasts, join our free newsletter here.
Don't forget to check out our FREE Large Cap 1000 – Stock Screener, here at The Acquirer's Multiple: