In their recent episode of the VALUE: After Hours Podcast, Brewster, Taylor, and Tobias Carlisle discussed Negotiating Munger Style. Here's an excerpt from the episode:
Tobias: They had some interesting stories. I like the fact that Charlie couldn't remember one of the stories that he had told Buffett, Buffett had to start him off.
Bill: Yeah. [crosstalk]
Tobias: I can't remember what the story was, though.
Jake: That was the one on chiseling down the–
Tobias: Oh, that was good. Yeah. The Fairness Opinions.
Jake: Yeah, Fairness Opinions.
Tobias: The story was, when they were doing some of those related party transactions with Berkshire, it was tidying up blue chips, and diversified, and a few other things. They had to get a Fairness Opinion, because Buffett was the biggest shareholder on both sides and Munger had a shareholding on both sides. They have to recuse themselves and get a Fairness Opinion. And Fairness Opinions are– The bank is putting its reputation on the line.
Jake: Do you ever have to do any of those? Did you write those up before?
Tobias: I have sought them. I actually had to ever do them. As a lawyer, you're not doing Fairness Opinions. You're doing an opinion on, is the company properly formed? Does it hold the assets that it says it does? That's what he's saying?
Jake: Gotcha. Yeah.
Tobias: But it's the same idea. But basically, you're writing it insurance contract. You are writing a put for them.
Jake: Yeah.
Tobias: They charge a lot of money for them. It's not because it takes a lot of time to do it or it's hard to do is, because it's risk. They want a million dollars and naturally those two guys don't want to pay a million dollars for that thing. Buffett said, "What do I do to Charlie? Charlie said, "What you do is you take a list of the 10 investment banks that you want to do it and you contact the first one, how you want them to do it, and you say, "I'm offering $50,000 to do this. It's against your economic interests. Take this, but I'm just telling you that I'm offering $50,000. If you say no, I'm going to go to two through 10 and offer them the same deal. If everybody says, "No, I'm coming back at $60,000 and then we're going to go through it again."
Jake: It's basically auctioning it off to them.
Tobias: Reverse Dutch auction.
Jake: Yeah.
Tobias: Oh, that's not Dutch, but reverse auction. The first two accepted.
Jake: [laughs] Yeah, they had to get two and then yeah, the first two, I don't think they had to make any more calls than the two calls at the front. It saved a ton of time.
Tobias: Buffett said, Charlie had given him four pieces of advice. That was one of them.
Jake: Yeah, it was very definitive. There was like, "I have four things that he taught me that moved the needle and that was one of them."
Tobias: What was the other one? It was a good one, though.
Bill: Didn't he say, he didn't want to share some of them, because he might want to use them still?
Tobias: He did. He only gave two.
Bill: Yeah.
Tobias: I wish I could remember what the other one was.
Bill: Well, people should do their homework. They can watch it.
You can find out more about the VALUE: After Hours Podcast here – VALUE: After Hours Podcast. You can also listen to the podcast on your favorite podcast platforms here:

 Apple Podcasts

 Breaker

 PodBean

 Overcast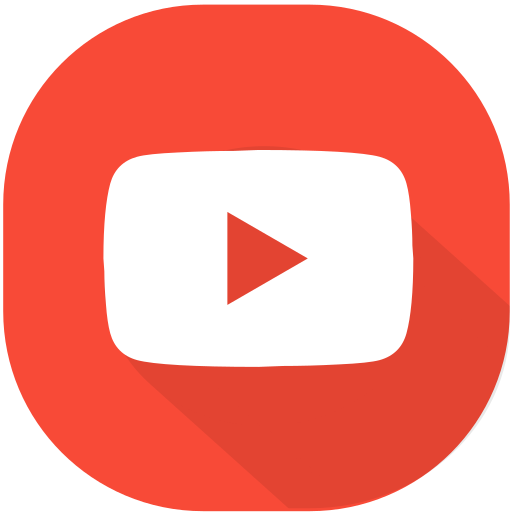 Youtube

 Pocket Casts

 RadioPublic

 Anchor

 Spotify

 Stitcher

 Google Podcasts
For all the latest news and podcasts, join our free newsletter here.
Don't forget to check out our FREE Large Cap 1000 – Stock Screener, here at The Acquirer's Multiple: