In their recent episode of the VALUE: After Hours Podcast, Cassel, Taylor, and Carlisle discussed Don't Break Your Own Investing Rules. Here's an excerpt from the episode:
Ian: Yeah. Maybe a couple of things that I also wrote down were some keeping track of some of the unforced errors I made over the last 12 months and probably the one that was front and center, which I have in my rules of not to do, which is another probably conversation. Oftentimes, it's where you bend your own rules is where you can make irrational returns, but it's also what I can also crush you and try to weigh that in your mind when you're doing it.
Jake: Yeah.
Ian: One of the rules I broke in a position, nine months ago, is never to average down after a mediocre quarter, because 90% of the time, especially with a smaller company, another mediocre quarter is going to follow right behind it. There was an instance, where I rationalized buying into something after they had a mediocre quarter, sure enough and other one came in.
Jake: [laughs]
Ian: And especially, in this market environment, unless you're beating expectations, you're going to go down 20% the next day after earnings anyway, let alone messing. So, that was another unforced error that I had to relive that brought that roll back, front, and center just like, "Don't do that again."
You can find out more about the VALUE: After Hours Podcast here – VALUE: After Hours Podcast. You can also listen to the podcast on your favorite podcast platforms here:

 Apple Podcasts

 Breaker

 PodBean

 Overcast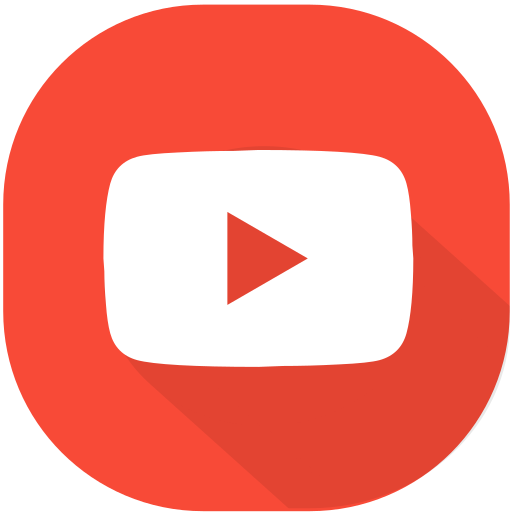 Youtube

 Pocket Casts

 RadioPublic

 Anchor

 Spotify

 Stitcher

 Google Podcasts
For all the latest news and podcasts, join our free newsletter here.
Don't forget to check out our FREE Large Cap 1000 – Stock Screener, here at The Acquirer's Multiple: