In their recent episode of the VALUE: After Hours Podcast, Brewster, Taylor, and Carlisle discussed Value Spread Wider Than Ever. Here's an excerpt from the episode:
Tobias: So this is from the Alpha Architect website. I pulled it up last week just because I was interested to see– because the end of every month, they update the data. And so, the spread now is wider than– [crosstalk]
Jake: You just have a little calendar reminder that says, "Self-flagellation"? [laughs]
Tobias: Oh, it's just like, "What am I underperforming? Let me go have a quick look."
Jake: [laughs]
Tobias: The data goes back to 1992. The spread is wider now than at any other point in the data including– [crosstalk]
Jake: You keep telling me that every time we talk about it.
Tobias: This is how you get there, though. It keeps on going up. But the significance, now, well through 19– This is measured on EBIT to total enterprise value since 1992 monthly, year end, US domestic stock. It is now wider than it has been at any point in the data by a very wide margin, including 2000 and 2007 or 2009, whenever the little peak was through there. And then it's now extended over the EAFE data as well, which I didn't think was going to happen. Because the US markets has been quite strong. So, it's been everything outside of the US has been suffering in comparison, but it's now extended past that as well. It's crazy.
Jake: That's really surprising to me. I would have thought that top decile has been blown out now in a lot of ways, wouldn't you?
Tobias: In this, because it includes energy?
Jake: Let me use a better word than blown up. No, the most expensive decile would have been beaten up enough to not have such a widespread.
Tobias: Yes. The significance of this spread is, it's the value spread relative to the market.
Jake: Oh, okay. So, it's only from halfway to downward then. Not the top and the bottom.
Tobias: Right.
Jake: Okay.
Tobias: Because it's EBIT rather than book or other measures of value, it's not going to include a lot of energy. So, the spread in there, they're saying it's like a yield on– [crosstalk]
Jake: Yeah, it's a flow– [crosstalk]
Tobias: The yield is like 15.5% across that decile versus it was 4 I think for the market, which is very significant. Anyway, I think that continues to be a pretty good opportunity getting better every month.
Bill: Lot cyclicals in that, right?
Tobias: Must be. Yeah.
Bill: Yeah.
Jake: No one's buying it.
You can find out more about the VALUE: After Hours Podcast here – VALUE: After Hours Podcast. You can also listen to the podcast on your favorite podcast platforms here:

 Apple Podcasts

 Breaker

 PodBean

 Overcast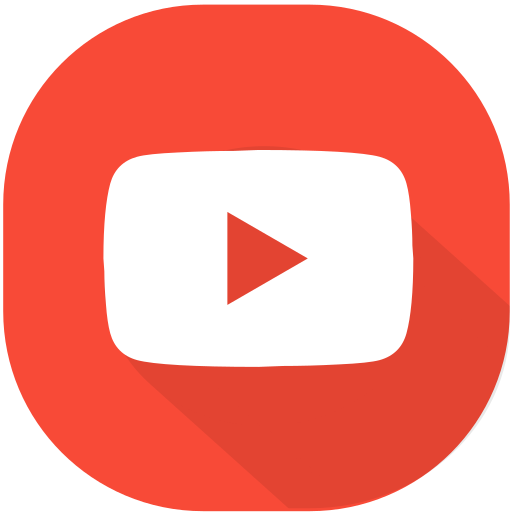 Youtube

 Pocket Casts

 RadioPublic

 Anchor

 Spotify

 Stitcher

 Google Podcasts
For all the latest news and podcasts, join our free newsletter here.
Don't forget to check out our FREE Large Cap 1000 – Stock Screener, here at The Acquirer's Multiple: