In their  latest episode of the VALUE: After Hours Podcast, Taylor, Brewster, and Carlisle discuss Grandma's Portfolio Outperformed. Here's an excerpt from the episode:
Jake: This is trying to hit a fly ball. Let's say, you're going to only be evaluated on 10 at bats, like you only take 10 swings, so super high concentration portfolio, and you're trying to hit a home run with those 10. Chances are you might hit a lot of fly balls as well and just turn into outs. So, sometimes, I think that really high variance plus high concentration might be a little bit of a dangerous game to play.
Bill: Yes, [crosstalk]
Tobias: It can work and you could be in a cohort of people who do that, and somebody in that cohort does really well. But I don't want to be the guy that misses out. I want to capture as much as I can. That's one of the things that– I've done some testing, where I just like, "You hold it for as long as from when the screen identifies it to today," which could be two plus decades and it's very, very hard to predict from the outset, which ones it's going to be.
But I think it's a pretty good argument for having smaller position sizes, if you're going to hold for a long time. Because the ones that work go up 50 times. So, it doesn't matter if you start out with 1% or 2% and that carries the whole portfolio. You end up at the end of the whole thing with this portfolio. It's filled up with all the stuff that's worked is the stuff that's the largest in your portfolio. You look like a genius, even that's just all pure randomness.
Bill: Yeah, that's more or less what happened on my grandma.
Tobias: What was she concentrated in?
Jake: Yeah, that's the– [crosstalk]
Bill: Now, I am, because she gave it to me, but my biggest position is Microsoft, by far.
Tobias: Congrats. Good call.
Bill: Yeah. Do you know what her cost basis is? $1.38.
Jake: Pre split.
Bill: Yeah. I think her cost basis in Coca-Cola is 97 cents. Her cost basis in Berkshire is super low. It's crazy, it's crazy. But she's 93. So, that's what will happen.
Jake: She got any hot tips for today?
Bill: Oh, her situation is real– [crosstalk]
Jake: Let's ride that hot hand.
Bill: Yeah, I know.
Tobias: Baba.
Jake: She likes Baba. [laughs]
You can find out more about the VALUE: After Hours Podcast here – VALUE: After Hours Podcast. You can also listen to the podcast on your favorite podcast platforms here:

 Apple Podcasts

 Breaker

 PodBean

 Overcast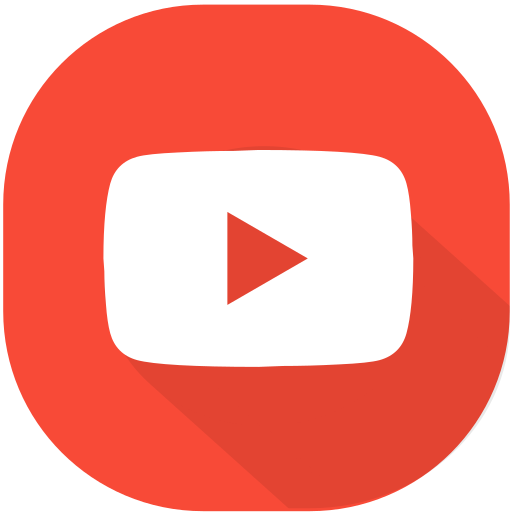 Youtube

 Pocket Casts

 RadioPublic

 Anchor

 Spotify

 Stitcher

 Google Podcasts
For all the latest news and podcasts, join our free newsletter here.
Don't forget to check out our FREE Large Cap 1000 – Stock Screener, here at The Acquirer's Multiple: