In their recent episode of the VALUE: After Hours Podcast, Jake Taylor and Tobias Carlisle discuss Charlie Munger Halves Stake In $BABA. Here's an excerpt from the episode:
Tobias: Alibaba and Charlie Munger, his ongoing love affair with that stock or– What he's done is, he's doubled down twice as its tanked and I think it got down as low as 75. And then, I think that was close to where [unintelligible [00:01:24], where he might have bought it again and then, it's bounced, 110 bucks or something and he's chopped the stake in half. What do you think of that?
Jake: Yeah, hard to say. What happened to never sell? [laughs] Maybe the world changed and he changed his opinion a little bit. There's definitely some risk, has been come to light a little bit as far as geopolitics in the last few months. So, maybe he reassessed a little. I don't know, [crosstalk] unlikely.
Tobias: Do you think that was not obvious beforehand?
Jake: I don't know. Maybe, he was surprised by how much sanctioning that the US did and then, therefore, that added another layer of risk that maybe the world would more likely to decouple a little bit. I don't know. Lots of difference. Who knows what goes on the mind of a genius?
Tobias: Yeah. It looks like the way that someone who has just come into the market trades that doesn't like just to double down a couple of times and then when you get a little bounce to chop half the stake.
Jake: I just got to get back to breakeven and then I could sell. [laughs]
Tobias: Breakeven, get rid of the margin.
Jake: I hope we'll find out in a couple of weeks at Berkshire and then, we'll–
Tobias: Someone's going to ask the question?
Jake: Someone's going to ask for sure.
Tobias: He's not going to say, "This is a Berkshire meeting?" Those questions you can direct to me at the DJCO meeting?
Jake: No, I bet he'll answer it. I think he'll.
Tobias: Because he seemed very unwilling at that Daily Journal meeting. He gave the answer that everybody, who had a gigantic position in the company and ran a company would like to just say to everybody else like, "Just don't worry about it. We've got it under control."
Jake: Yeah.
Tobias: But they are fairly reasonable questions. I thought, it's a very big stake using margin.
Jake: How about this? What if there was something internal investment possibility within Daily Journal that he thought was a better risk-reward scenario? There are other cap allocation decisions to be made there. So, maybe he saw the chance to push some money in on the business side and decided that was better use of funds.
Tobias: You keep being very kind.
Jake: [laughs] Yeah. I'm not going to throw Charlie under the bus.
You can find out more about the VALUE: After Hours Podcast here – VALUE: After Hours Podcast. You can also listen to the podcast on your favorite podcast platforms here:

 Apple Podcasts

 Breaker

 PodBean

 Overcast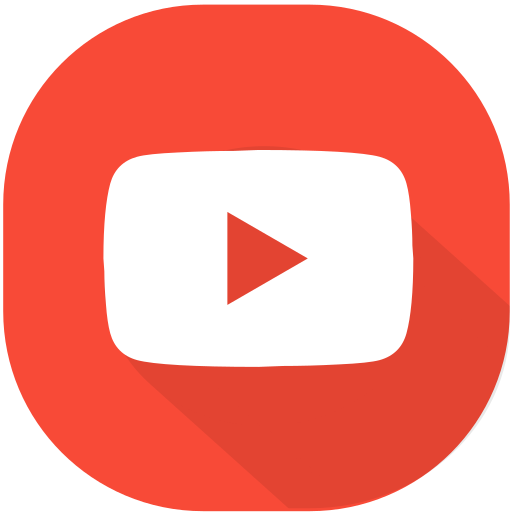 Youtube

 Pocket Casts

 RadioPublic

 Anchor

 Spotify

 Stitcher

 Google Podcasts
For all the latest news and podcasts, join our free newsletter here.
Don't forget to check out our FREE Large Cap 1000 – Stock Screener, here at The Acquirer's Multiple: