In their  latest episode of the VALUE: After Hours Podcast, Taylor, Brewster, and Carlisle discuss Central Bank Still Pretending There's No Inflation. Here's an excerpt from the episode:
Tobias: But I think that the central banks default setting is lower interest rates and lots of money supply. The only reason that they ever reverse course is because there's a gun to their head and that gun is inflation. I'm amazed at the moment that the central bank is so deft at pretending like there's no inflation. You got the stock market at a record high. The property market is white hot. Consumer Price Index is running like 7.9%. Last time, we took a look and they're just like– [crosstalk]
Jake: Bonds even still–
Tobias: Bonds. We're really crossing our fingers to some inflation. We're hoping to find some sense. We still can't find any. Not able to find any signs. But we've got roomful of PhDs here. [crosstalk] We've got hundreds of them out. Can't find it.
Bill: Is that what they said? I thought they said that– They're saying that– [crosstalk]
Tobias: Transitory. They've been sitting there for a long time. They've been sitting there for 10 years. Have a look at the [crosstalk] plots. Everything has been saying, we're going to have higher rates, just a little bit later. Not just yet. Just down the road. Lots of rate hikes coming. Not yet.
Bill: But I think they're actually doing it now.
Jake: If we chased, but not yet.
Tobias: Yeah. We will give it 25 bips.
Bill: This is a question I have and I just haven't done the work to figure it out. But when does Biden's spending plan, like, when does the capital start coming out in that plan? Don't we have still a bunch of infrastructure spending and stuff on the comm?
Jake: Always.
Bill: But I mean like a real package still coming. Not always. Like, substantially more.
Jake: I don't know.
Bill: Yeah.
Tobias: Yeah, I haven't followed it closely enough.
You can find out more about the VALUE: After Hours Podcast here – VALUE: After Hours Podcast. You can also listen to the podcast on your favorite podcast platforms here:

 Apple Podcasts

 Breaker

 PodBean

 Overcast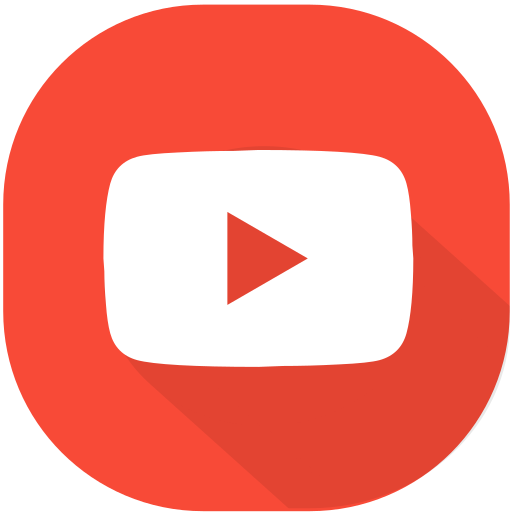 Youtube

 Pocket Casts

 RadioPublic

 Anchor

 Spotify

 Stitcher

 Google Podcasts
For all the latest news and podcasts, join our free newsletter here.
Don't forget to check out our FREE Large Cap 1000 – Stock Screener, here at The Acquirer's Multiple: