In their  latest episode of the VALUE: After Hours Podcast, Scanlon, Brewster, and Carlisle discuss 50% Moves In Chinese Stocks. Here's an excerpt from the episode:
Tobias: Speaking of things that are ripped, Alibaba, back from the dead. Charlie Munger, this year, greatest investor ever.
Bill: Yeah. Smartest man alive.
Tobias: I think it's up 10% today or something crazy like that.
Bill: Well, I'm just glad it was margined. His position was up like, what is it?
Tobias: 12.65 now, today.
Kyla: Just today? Do you know what the China internet sector is doing?
Tobias: Give me a–
Kyla: I think it's KWEB.
Bill: KWEB?
Tobias: ED–. Yeah, KraneShares, that's 9%. Yeah. Coming up on nine.
Kyla: Man. Last week, that was down with 60%.
Tobias: Wow.
Kyla: Yeah. Oh, man. Yeah. Really big moves there.
Tobias: Yeah. It's up almost 50% since the bottom on March 14th, Monday, last week.
Bill: This chart is stupid. This is something that I do hear for those on YouTube that want to see it. Go from 100 down to 31 and what was it last week? It was down at 25 or whatever. I could see how if you were a China focused investor, you might argue that things have gotten disconnected from reality. Yeah, it hit 24. Geez.
Tobias: Yeah, that's a big run over a week. That's a 50% run over a week. It's 21 bottom on March 14 to 31 today.
Kyla: The weird thing is, is all they did was come out and be like, "We're going to take care of it. Don't worry." There wasn't really anything that– [crosstalk]
Tobias: People have a lot of faith in the Chinese government.
Kyla: Yeah.
Tobias: They believe they can do.
Bill: And they say like 10 times, though.
Kyla: [laughs]
Bill: So, that matters.
Kyla: Oh, my gosh.
Tobias: What's the significance of saying it three times?
Bill: I don't know. It's like a wish. [crosstalk] You say it three times, something happens–
Tobias: In the mirror.
Kyla: Yeah, better.
Bill: Yeah. Bloody Mary comes out. No, it's still down 66%. I'm pretty sure that's how the math works. So, it hasn't been great.
Kyla: Yeah.
Tobias: Baba is still down or [crosstalk]?
Bill: Oh, I don't know. I was talking about that KWEB.
Kyla: Yeah, Baba– [crosstalk]
You can find out more about the VALUE: After Hours Podcast here – VALUE: After Hours Podcast. You can also listen to the podcast on your favorite podcast platforms here:

 Apple Podcasts

 Breaker

 PodBean

 Overcast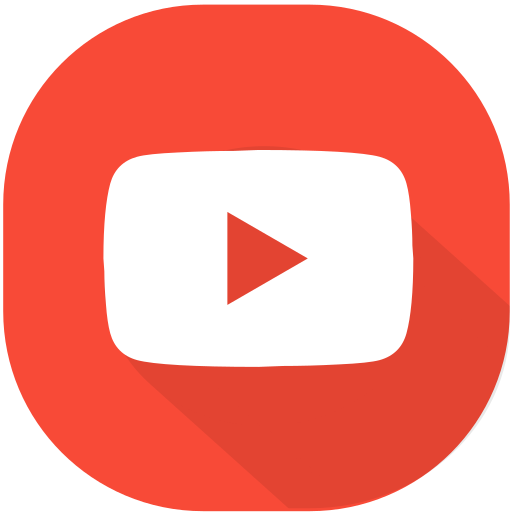 Youtube

 Pocket Casts

 RadioPublic

 Anchor

 Spotify

 Stitcher

 Google Podcasts
For all the latest news and podcasts, join our free newsletter here.
Don't forget to check out our FREE Large Cap 1000 – Stock Screener, here at The Acquirer's Multiple: