In their  latest episode of the VALUE: After Hours Podcast, Taylor, Brewster, and Carlisle discuss Value's Best 50 Days. Here's an excerpt from the episode:
Tobias: Yeah, this is going to be a total letdown now. But Wall Street Journal says, "Value investing is back." Couple of great quotes in here from Cliff Asness. I just want to read these and then I got a little point. The guy was making the point that, as we all have seen interest rates run up a little bit, inflation runs up a little bit, value investing starts looking a little bit better, and the growthy stuff gets kicked around until they ask Cliff what he thought about that, and he said, "You can't find behavioral magic on a spreadsheet." He's just making the point that nobody knows what turns around. Then there was– [crosstalk]
Jake: Yeah, if it was a rebirth or a death spasm? [laughs]
Tobias: That's right. I think he said that on Twitter.
Jake: Yeah.
Tobias: I think he said on Twitter. He was like–
Jake: Let's go with rebirth. [laughs]
Tobias: Yeah, why not? La petite mort as they sometimes say in France. That's not a death spasm. The most interesting thing. I just tweeted this out because I thought it was an interesting chat. Everybody's trying to find the relationship, why is it that values suck so bad, why is that values doing a little bit better now?
The one thing that made a big difference was, the 30-year Treasury has sort of bottomed in the recession in March 2020, and it's run up pretty consistently since then. It's amazing how much it looks like the market neutral value spread. It's been the thing that's driven the run. It's a funny fit. I tweeted it out to some like– I'm always shocked by these things. I don't want to be macro.
I feel bad that the little clip that I tweeted out this morning was a Bill saying. You are talking about, I forget now, but then I went straight into CAPE, because I think in the context of what we were talking about that was appropriate, but it did sound a little bit jarring when I listened to that thing. I don't know, if it's value sucks so bad for so long. You're looking for those external reasons why the thing that you're doing is not working. So, you start grasping at straws like inflation, and interest rates, and the Fed which is basically saying the same thing.
Jake: Grassy knoll. [laughs]
You can find out more about the VALUE: After Hours Podcast here – VALUE: After Hours Podcast. You can also listen to the podcast on your favorite podcast platforms here:

 Apple Podcasts

 Breaker

 PodBean

 Overcast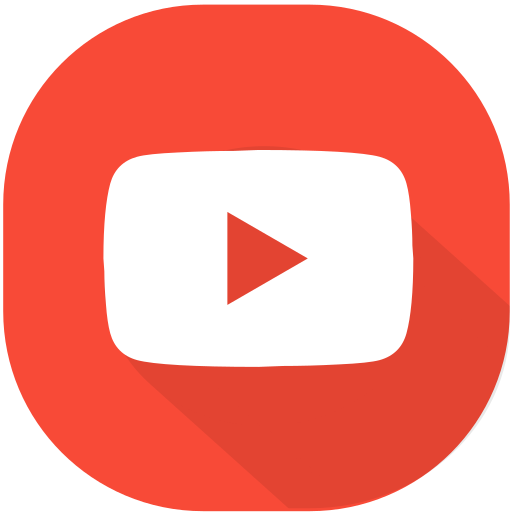 Youtube

 Pocket Casts

 RadioPublic

 Anchor

 Spotify

 Stitcher

 Google Podcasts
For all the latest news and podcasts, join our free newsletter here.
Don't forget to check out our FREE Large Cap 1000 – Stock Screener, here at The Acquirer's Multiple: