In their recent episode of the VALUE: After Hours Podcast, Taylor, Brewster, and Carlisle discuss Supply Chain Issues Everywhere. Here's an excerpt from the episode:
Tobias: But just that flood of money, I think that's what made all of the asset prices run in a silly way. It's also filtered through it to some extent. All the stimulus payments have filtered through to some extent. The folks where they've had more disposable income than they have had ever really, if you look at some of those statistics, and the impact of that has been, again some speculating in NFTs and other stuff like that that they wouldn't otherwise do, but there's also been some consumption.
That consumption has turned up in used car prices, which again, there's a demand, supply. This is why this stuff is hard and why it's probably not worth speculating about at all. But there's clearly massive supply chain issues everywhere. It's just weird when you go to the supermarket, they're just out of stuff that I've never had any problem getting in the past. And then, I've spoken to a few guys– [crosstalk]
Jake: Like Vegemite?
Tobias: [laughs] I've spoken to guys like Jesse Koltes who's @TheCharliton. He runs a business where they supply these protein foods and things like that. He runs this LonoLife. So, shoutout to Jesse. I like LonoLife stuff, and I eat it. I was talking to him and he said it's just weird the stuff they can't. So, inside their little jars, there's some sort of a liner and he said the backlog on the liner is like 18 months or something. It's crazy.
Bill: Somebody's trying to scale a tequila business and he couldn't get the glass. He was like, "I was waiting on glass to sell–" They had all the tequila and he was like, "I couldn't sell anything for four months." Oddly, it created– or somehow the world worked in the way that some guys from Anheuser-Busch split off and figured out how to make cocktail kegs. The problem with a cocktail keg historically is that it separates.
Jake: Is it killed everyone at the party?
Tobias: The keg of cocktails.
Bill: So, vodka cranberry, right? It would be in a keg. Historically, I guess the cranberry would drop to the bottom and the vodka would go to the top. This thing now, you shake it once or twice really hard and it doesn't separate. Tell me tech isn't amazing.
Tobias: Science.
Bill: Tell me tech isn't amazing.
Jake: That's like landing a man on the moon. [laughs]
Bill: It's pretty close.
Jake: Oh, boy.
Tobias: Those weird things that make things more expensive, that is going to impact– For some companies, that's going to impact their earnings, and that's just how it happens. That'll be the margin compression, whether it's any– just choose any one of those variables and you will see–
Jake: Labor component.
Tobias: Yeah, labor. Although I've seen something that crypto going down is pushing people back into the labor force. So, the supply might come back.
Jake: The universe provides. [laughs]
You can find out more about the VALUE: After Hours Podcast here – VALUE: After Hours Podcast. You can also listen to the podcast on your favorite podcast platforms here:

 Apple Podcasts

 Breaker

 PodBean

 Overcast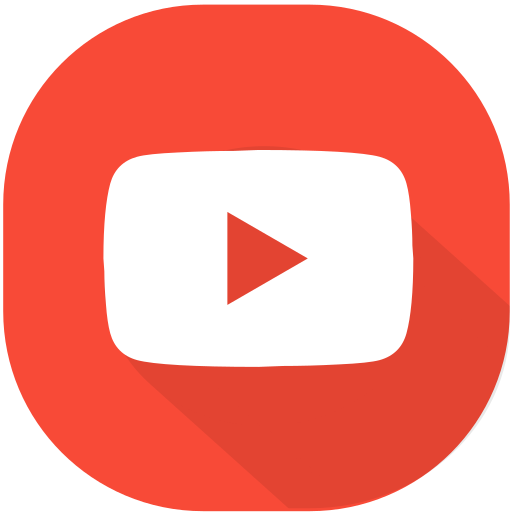 Youtube

 Pocket Casts

 RadioPublic

 Anchor

 Spotify

 Stitcher

 Google Podcasts
For all the latest news and podcasts, join our free newsletter here.
Don't forget to check out our FREE Large Cap 1000 – Stock Screener, here at The Acquirer's Multiple: