In their recent episode of the VALUE: After Hours Podcast, Taylor, Brewster, and Carlisle discuss Mega Bear Market Coming? Here's an excerpt from the episode:
Tobias: I was just interested to know. We've talked about this a few times before. The smalls were the only kind of group that were sub debt, long one year– [crosstalk]
Jake: 20-year average P/E.
Tobias: Yeah. I just wondered if that made any difference at all in this drawdown because it hasn't in the past, it just hasn't in the recent past. It's because, obviously, they're not as financially robust as the midcaps or the large caps.
Tobias: Not that that should really make much difference. I think it's a perception thing. When people want to tip out, they just hit the button and the market's just not as liquid, they tend to fall further. It's the same thing that, it's that Qurate versus Netflix thing, like the little ones move around a lot more. They're a lot more volatile just because the bid ask spread is wider and various other things. The big difference was March 2000– sorry, March 2020, I'm getting confused. Too hopeful.
Jake: Yeah. [laughs]
Tobias: The smalls really got wrecked through that. The smalls went down much, much– Smalls got wrecked, but growth held up a little bit better than value did through that crash. Interesting, this time around, it's been value has held up quite a bit better. I'd say it's down half as much as growth.
I don't know whether this thing keeps them going or not. I've said on a few podcasts half joking that– February 2022 is a year after ARKK topped down and I've just observed in the past that it takes about a year. The market goes sideways for a year and then you get the real volatility that lasts about six months or whatever.
That means that we'd still really kick off in February and we finished somewhere in August. It looks like we've kicked off a little bit earlier but who knows? That's assuming that we go into this–correlations go to 1, systemic kind of mega bear, who knows? I think there's one coming. I don't know if this is it or not. But just interested. If you guys have– [crosstalk]
Bill: Just do your survival instinct.
Tobias: Yeah, that's true. You've got to survive, right?
Bill: No, this actually is my third topic. I came fully loaded today.
Tobias: [laughs]
Jake: Holy shit.
Bill: Yeah, I made up for a lot of weeks of not doing anything.
Jake: [laughs]
You can find out more about the VALUE: After Hours Podcast here – VALUE: After Hours Podcast. You can also listen to the podcast on your favorite podcast platforms here:

 Apple Podcasts

 Breaker

 PodBean

 Overcast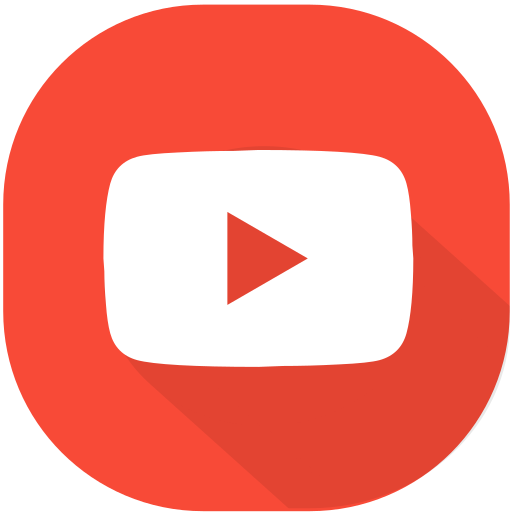 Youtube

 Pocket Casts

 RadioPublic

 Anchor

 Spotify

 Stitcher

 Google Podcasts
For all the latest news and podcasts, join our free newsletter here.
Don't forget to check out our FREE Large Cap 1000 – Stock Screener, here at The Acquirer's Multiple: