In their  latest episode of the VALUE: After Hours Podcast, Taylor, Brewster, and Carlisle discuss Managing Quotational Risk. Here's an excerpt from the episode:
Jake: I think you did highlight an important point about– There's quotational risk on anything. Do you want to ensure that quotational risk through CTAs, tail risk hedging, cash, maybe tilting some direction? Who knows that may or may not save you that much? Or, do you look past all of that stuff and you just self-insure quotational risk by taking a walk, getting some fresh air, not following every little blip of the market? That's another way to self-insure against rotational risk.
Bill: Taking a walk didn't help much when I was down 30% a quarter.
Jake: Well, you're going to have to walk a little further. [laughs]
Bill: Yeah, it was 26 for what it's worth.
Jake: If you're going to earn equity returns, you have to be willing to stomach those types of changes quotationally. If you're right about the business, it doesn't matter over the longer term. But if you are in a situation where you can't stomach that for whatever reason, whether it's institutional imperative, whether you just know yourself that I can't handle watching my stuff go down that much, whether it's any multitude of reasons, then you should know that, and then therefore, do something from an asset allocation standpoint to make sure that you're not going to force yourself into making a bad decision when the pressure does ratchet up at some point, which it will.
Bill: Yeah, I think that's right. For me, I'm managing more or less a static pool. There's some income coming in, but I think it makes more sense to try to own businesses that I can own for a long time than it does to focus on, "Is this transitory inflation or not?" I don't care. I care whether or not people have to pay their cable bill and whether or not they're addicted to nicotine pouches.
I have some degree of confidence that cable companies should be able to raise their pricing. If that's not true, I need asset allocation to protect me because I'm not chasing shittier businesses in the name of trying to be safe. I'm not going to do that. I will take a swing at the right thing though. I swung pretty freaking hard at Qurate and that's not exactly something that people loved and was easy to own. That said, I made no money, and it cost me a shit ton on opportunity cost.
Jake: And mental damage.
Bill: Yeah. I do love that business and I love the people there.
You can find out more about the VALUE: After Hours Podcast here – VALUE: After Hours Podcast. You can also listen to the podcast on your favorite podcast platforms here:

 Apple Podcasts

 Breaker

 PodBean

 Overcast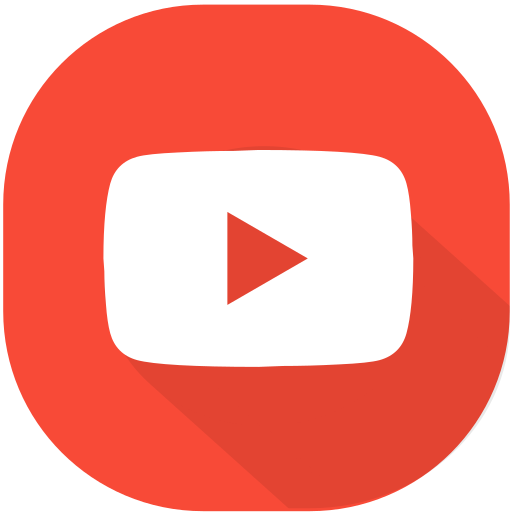 Youtube

 Pocket Casts

 RadioPublic

 Anchor

 Spotify

 Stitcher

 Google Podcasts
For all the latest news and podcasts, join our free newsletter here.
Don't forget to check out our FREE Large Cap 1000 – Stock Screener, here at The Acquirer's Multiple: