In their recent episode of the VALUE: After Hours Podcast, Taylor, Brewster, and Carlisle discuss Value is the Widowmaker Trade. Here's an excerpt from the episode:
Tobias: There's nothing particularly stunning about this article. They've gone and interviewed a whole lot of fund managers and said, "What do you think's going to work next year?" And everybody's picked 23% value, 13% green, 11% small caps, 10% growth, 9.4% EM, US tech 6.6%, other 25.5%.
Jake: What's in that other?
Tobias: I don't know. [laughs] Is it equities?
Jake: Oh.
Tobias: I guess it was equities.
Jake: Yeah.
Tobias: Andrew Ang, Head of Factor Investing at BlackRock's says, "You want to hold value in the long term because we'll get back to normalcy." That's basically my view too. But the real reason that I wanted to share this is there's this Widowmaker chart. This is high technology. I'm just going to hold it up.
Jake: Oh, Jesus.
Tobias: Does that work?
Bill: Yes.
Jake: No.
Bill: Now, we see it.
Jake: [laughs]
Tobias: You get the idea, basically, growth massively outperformed. But the really funny part is the name of that chart, they call The Widowmaker. Global value shares fell to a record low versus growth peers in November. [crosstalk] widowmaker trade down?
Jake: Move over short JGBs. We've got a new widowmaker in town. [laughs]
Tobias: I thought nat gas was the widowmaker.
Jake: [laughs] Oh. Do you want to be part of the widowmaker? Is that like a good contra or is that– [crosstalk]
Tobias: Mm. [crosstalk] You make your wife a widow.
Jake: Oh, okay.
Bill: Not to mention– I don't know. I'm looking through this Albert Bridge thing. I don't know. It has just been a shitty 30 years for value.
Tobias: Yep. Had a brief moment in between, like 2000 to 2007, but it's been pretty gnarly. It's been a one-way street.
Bill: Yeah.
Tobias: What's 30 years? Run us back to the early 1990s, I guess. 1992 or something?
Bill: Yeah, that's how the math works.
Jake: Math checks out there.
Tobias: [laughs]
Bill: That is how the math works.
Tobias: Well, when you go over the 1999, 2000, it's harder to do the math. I'm trying to do math with my kids, it's–
Jake: Yeah.
Jake: Got to learn these things.
Jake: Can't be done once you– [laughs]
Bill: Talk about reasons to stay in the market. Since 1980, the market has been up for the year 83% of the time.
Jake: That's wild, isn't it?
Tobias: Since '80? That's from Drew's–
Bill: Yeah. Since 2003, it's even more impressive. Only two down years with an average return of 11.8% for the Dow and 12.8% for the S&P.
Tobias: He's got a good [crosstalk]
Jake: Ken Fisher always says– Ken Fisher's like, "If you're going to get out of the market, you have to bet on down big and the probability that you're right is like so low that it just doesn't make any sense." Because even down small, it doesn't really matter.
You can find out more about the VALUE: After Hours Podcast here – VALUE: After Hours Podcast. You can also listen to the podcast on your favorite podcast platforms here:

 Apple Podcasts

 Breaker

 PodBean

 Overcast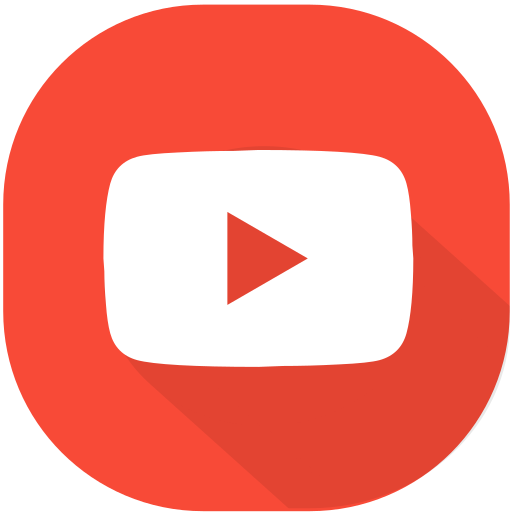 Youtube

 Pocket Casts

 RadioPublic

 Anchor

 Spotify

 Stitcher

 Google Podcasts
For all the latest news and podcasts, join our free newsletter here.
Don't forget to check out our FREE Large Cap 1000 – Stock Screener, here at The Acquirer's Multiple: