In their recent episode of the VALUE: After Hours Podcast, Taylor, Brewster, and Carlisle discuss Second Derivative Suffering. Here's an excerpt from the episode:
Tobias: It's funny how hot all of these topics get. Someone reminded me that I had something nasty to say about beyond meat right at the very peak of it or not at the very peak I was in June 2019.
Jake: What did you say?
Tobias: I think just everybody punting it at these levels has gone insane.
Jake: Okay.
Tobias: It's not going to make it.
[laughter]
Tobias: It's just so funny like. I just about never see beyond being talked about as a like nobody– What are you going to go and do a victory lap? No one cares at this point.
Jake: Yeah.
Tobias: They're hot for three or three months or so and then they're gone. You could just like clockwork, AMC is another one. I'm just baffled by it. It got a ramp and now no one cares, except that are still people in this hoping it goes to the moon. Not going to make it.
Bill: That stuff I feel really conflicted on because I said this on an earlier podcast we had. There's a part of me that's like, "Let them all get rolled over." Then there's the other part of me that sees this woman's picture on Twitter and she's got her little kid and that kid does not deserve a mother that's stupid. But he's got one. Maybe he'll learn some stuff from her. I don't know. But fuck, what a shitty card to be dealt?
Jake: Well, I was happy to be on a call this morning with a little group with it had Arnold Van Den Berg that was giving a talk and he was saying, people either learn through suffering or knowledge of basically seeing other people suffering.
Tobias: Second derivative suffering?
Jake: Yeah, second derivative suffering. So, I don't know. Maybe it's unavoidable and we could just try to be compassionate for everybody that's going to be going through a lot of learning here. [crosstalk]
Tobias: More details.
Bill: Yeah. That's the guy that needs to answer the Chamath question or Chamath.
Jake: Yeah.
Bill: Chamath or whatever the fuck. I'm sorry [crosstalk] if I don't say it right.
Tobias: What are you doing in this stuff anyway? Why are you in this stuff? In this stuff, they're gambling in this stuff.
Bill: I know. That's why I feel bad for the kid and not the person. You know what I'm saying?
Tobias: Well, the person is probably in some difficult financial straits to and trying to get out doing that. But that's not the way to do it.
Bill: Yeah, you buy options, Nick.
Tobias: [laughs]
Jake: Yeah.
Bill: Bad joke.
Tobias: More isometric.
Jake: Doge coin and [crosstalk]
Bill: Convexity baby.
Tobias: Let's do a little palate cleanser. JT. Do you want to take it away?
You can find out more about the VALUE: After Hours Podcast here – VALUE: After Hours Podcast. You can also listen to the podcast on your favorite podcast platforms here:

 Apple Podcasts

 Breaker

 PodBean

 Overcast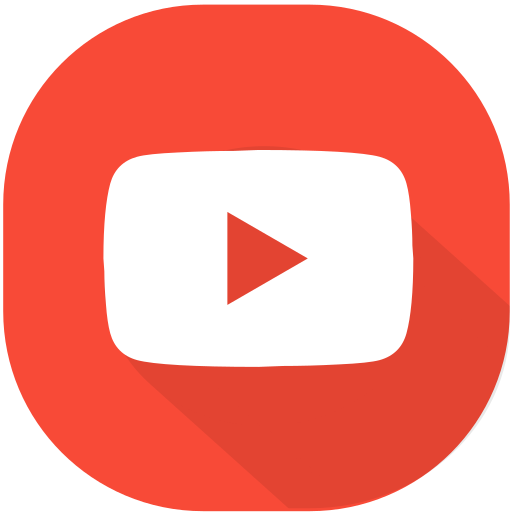 Youtube

 Pocket Casts

 RadioPublic

 Anchor

 Spotify

 Stitcher

 Google Podcasts
For all the latest news and podcasts, join our free newsletter here.
Don't forget to check out our FREE Large Cap 1000 – Stock Screener, here at The Acquirer's Multiple: