In their recent episode of the VALUE: After Hours Podcast, Taylor, Brewster, and Carlisle discuss Jeremy Grantham – My Sister's Pension. Here's an excerpt from the episode:
Tobias: Yeah. What I've generally observed is that for the most part– Well, this is easy to say because we're at all-time highs now but we've always gone back to– There's a Jeremy Grantham article that a mate of mine sent through and I just don't know if it's a recent one or if it's an older one. I didn't look at the date. But he's talking about his sister's pension. Has anybody read that recently?
Bill: No.
Tobias: I think it's called My Sister's Pension, something like that. He just says that he's run his sister's pension since 1968 and she's not really interested in the market at all. So, he's never had to explain to her what's in there. So, he just has completely free hand in this account and it's in contrast that with his institutional investors who he has to justify what he's doing to them all the time and they don't like it. They want him to change allocations and things like that. Of course, his sister's accounts done very well. He told her once what was in the account, and she was just like, "Sell it all." So, he never did that again.
He makes the point that the underlying engine of stock market returns is ultimately GDP or what company's earning. He said, that is incredibly stable over time. Basically, it moves 1% or 2% in any given year, and then you contrast that with the moves in stock prices, which can be like 19% to 20% on average in any given year. Well, on average. So, he says, you got 20 times the movement in– [crosstalk]
Jake: Yeah. I think I saw it. You said 17 times, if I remember that paper.
Tobias: It was 19 times.
Jake: Like I wrote that down one point– [crosstalk]
Tobias: Go back and look at it.
Jake: Okay.
Tobias: 19 times. 19% versus 1%.
Jake: The relative movement versus the price movement. Like, fundamental movement versus price movement.
Tobias: Right. What I have observed is that every time there's a gigantic sell off, like, it sucks for 18 months or two years that you endure and you feel stupid, and then you're completely– that 18th– I always talk about the 18th value, or the 18th rally that gets sold, that's when you're just like, "Ah. It doesn't matter anymore. I'm going to go be something else.
I'm going to do another job." And then, that's, of course, when it rallies, but what I have just eyeballed from the charts is that the portfolio's run back up to where they would have been absent the crash. The crash, it's there. But it's almost like you could just erase it from history for the most part. Just rub it out and then just draw a dotted line from one part to the other part. I guess if you can take that view about it, you do pretty well.
Bill: Yeah.
Tobias: But it's hard to remember that for 18 months. When I was marketing portfolios to people just after 2009 crash, I talked to a lot of people who had– and this is like 2012. I talked to a lot of people who had sold out of the market in 2009, basically at the bottom. 2007 was the half-year crash that sucked. 2008 was an entire year of just getting punished, including Q4 of 2008 when the market was off like 12% or 14%. So, people just said, "This is enough. I'm going to sell out of here," and then they didn't get back in.
So, the [unintelligible 00:30:05] I talked to, he just missed the entire rally back, the entire bounce. It made me realize that what you've got to do is you've just got to find a way to stay invested. If that means putting on a hedge, do that. If that means carrying cash, do that. If that means not looking at it, do that. Just whatever you can use this to keep yourself in there and just know that basically, it's not your fault. The market sells off 50% every 10 years or so.
Bill: Yeah, but Robert Kiyosaki told me that he knows when it's going to happen.
Tobias: Is that Rich Dad Poor Dad?
Bill: Yes.
You can find out more about the VALUE: After Hours Podcast here – VALUE: After Hours Podcast. You can also listen to the podcast on your favorite podcast platforms here:

 Apple Podcasts

 Breaker

 PodBean

 Overcast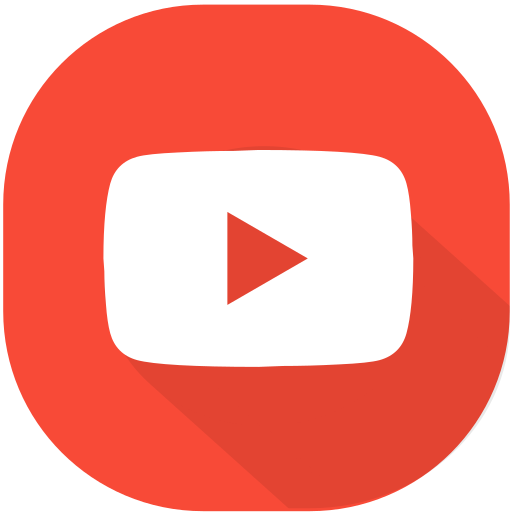 Youtube

 Pocket Casts

 RadioPublic

 Anchor

 Spotify

 Stitcher

 Google Podcasts
For all the latest news and podcasts, join our free newsletter here.
Don't forget to check out our FREE Large Cap 1000 – Stock Screener, here at The Acquirer's Multiple: