In their recent episode of the VALUE: After Hours Podcast, Taylor, Brewster, and Carlisle discuss Buffett's Simple Valuation Metric On Coke $KO. Here's an excerpt from the episode:
Tobias: There's really nothing to this little Coke analysis. I just thought it was interesting. It'll take me two seconds and then do Google. But watchlist investing is a Substack. They just reminded me of the great analysis that Buffett did on Coke was basically this. As long as the unit sales of Coke are going up and the share count of Coke is going down, Buffett's analysis was this will probably work out given that it was like– It looked like he was paying more than he had ever paid in the past. But they hadn't done any of the international expansion that we now know it has been so successful. So, it's one of those really elegant, typical Buffett boil it down to like two moving parts, make sure they're going in the right direction and just let it happen, which to [crosstalk] that would be okay.
Bill: Swedish match, Charter.
Tobias: Swedish match?
Bill: Yeah. So, more nicotine pouches retire shares.
Tobias: And it works.
Bill: It's working.
Jake: It reminds me of the Zeckhauser. There's a book that somebody wrote of all of his analytical Maxim's and Zeckhauser was this professor at Harvard, who was an economist, but he was also a world class bridge player. Buffett and Munger were friends with him. One of the things that is in that book is that, like good analysis typically requires a denominator. So, you're always trying to figure out per unit, those per something and that you could see it in Buffett's when he talks about things and he says every, whatever eight ounce serving of Coke is 1/8th of it goes to Berkshire basically. He does these little interesting per unit calculations all the time and it's really smart, but I think that's where he got it from with Zeckhauser.
You can find out more about the VALUE: After Hours Podcast here – VALUE: After Hours Podcast. You can also listen to the podcast on your favorite podcast platforms here:

 Apple Podcasts

 Breaker

 PodBean

 Overcast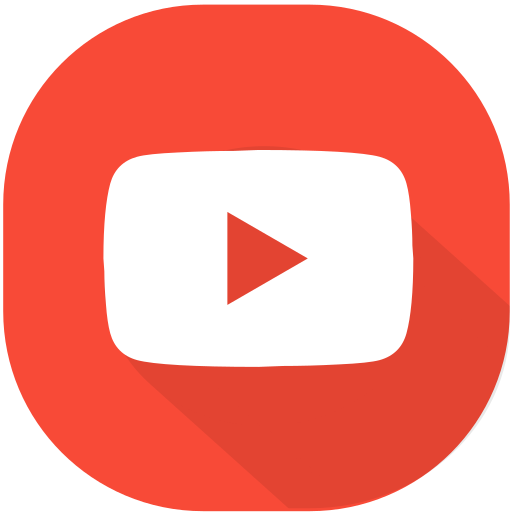 Youtube

 Pocket Casts

 RadioPublic

 Anchor

 Spotify

 Stitcher

 Google Podcasts
For all the latest news and podcasts, join our free newsletter here.
Don't forget to check out our FREE Large Cap 1000 – Stock Screener, here at The Acquirer's Multiple: