In their recent episode of the VALUE: After Hours Podcast, Taylor, Brewster, and Carlisle discuss Berkshire's Business Model Without Buffett. Here's an excerpt from the episode:
Bill: I'm more worried about Berkshire keeping the Berkshire model when Buffett dies than I am somebody replicating the Berkshire model.
Tobias: How would you characterize Berkshire model as Berkshire practices it?
Bill: Well, I think, what they'd like to say is that, the preferred acquire and trust within the organization enables complete autonomy within the operating companies. I think, mutual respect creates a scenario where people come there after selling and continue to work hard.
Jake: I would say that insurance leverage is also like probably, one of the most important things about Berkshire practices?
Jake: Yeah, but dude, insurance companies can blow up. That's just a component of juicing return. I don't think that has anything to do with what makes– I think that, that is important from the capital allocation standpoint, but insurance is not the secret sauce of Berkshire. It's not, dude. Insurance is easy to kill. Plenty of insurance companies have gone under. You lose the talent. Insurance is not a good business at all.
Jake: I know. That's why I'm saying that's why it's been so good for them.
Bill: I guess, I think, what I'm saying is, I think that's because of the people at the top, and I think they– you're like objectively going to lose one of the people at the top pretty soon, and I'm hoping that the bench continues to come to work for people that aren't named Buffett.
Jake: Yeah.
Bill: Because if you start losing the whole bench– It's funny. He talks about like here, find a business an idiot can run. An idiot objectively cannot run Berkshire. I think, anybody that's just like, "Oh, it's going to be fine." I know Charlie's says it, but I'm not so sure. I think, it's got a better than coin flip probability. But I wouldn't bet high certainty on it. It's one to watch.
Jake: I agree.
You can find out more about the VALUE: After Hours Podcast here – VALUE: After Hours Podcast. You can also listen to the podcast on your favorite podcast platforms here:

 Apple Podcasts

 Breaker

 PodBean

 Overcast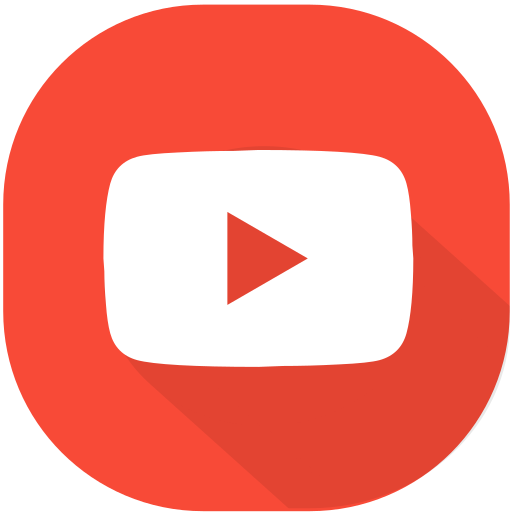 Youtube

 Pocket Casts

 RadioPublic

 Anchor

 Spotify

 Stitcher

 Google Podcasts
For all the latest news and podcasts, join our free newsletter here.
Don't forget to check out our FREE Large Cap 1000 – Stock Screener, here at The Acquirer's Multiple: